This is an unofficial guide to rank international schools. To help parents to decide which school is suitable for you. We do the research so that you do not need to. We will be adding more schools soon and will be happy if the schools can contact us and provide more information and data about their schools.
Category of the International Schools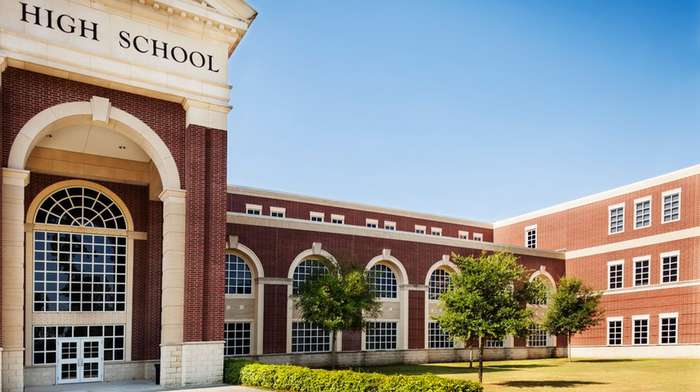 TOP TIER SCHOOLS:
Schools that has mostly expat teaching staff, school fees per year is RM100K. These schools has their own campus and many facilities.

MID TIER SCHOOLS:
Schools that have 50% expat 50% local teachers, school fees per year is RM50K. Mid tier schools has their very own campus with facilities.
RISING STARS SCHOOLS:
Schools that are new, up and coming in the education industry.

SS SCHOOLS:
Schools that only have local teaching staff, most of these schools are in a shop lot or commercial buildings.
TOP TIER SCHOOL
MID TIER SCHOOL
SS SCHOOL
RISING STARS SCHOOL
Garden International School (GIS)
Sri KDU International School (SKIS)
Honsbridge International School
Kingsgate International School
International School of Kuala Lumpur (ISKL)
ELC International School
Aspiration International Secondary School
Taylor's International School
Australian International School Malaysia (AISM)
Sayfol International School
Hibiscus International School
The International School @ ParkCity
British International School KL (BSKL)
Sri Kuala Lumpur International School (Sri KL)
Heritage International Secondary School
St.John's International School
Alice Smith School
Stella Maris International School
Tree Top International School
Maple Leaf Kingsley International School
The 'Malaysia International School Ranking' is an unofficial guide for parents. Although the information in this guide was believed to be accurate and current at the time of publication, they cannot accept responsibility for any inconvenience, loss, or injury sustained by any person relying on information or advice contained in this guide. Things change over time and parents should take steps to verify and confirm information, especially time sensitive information related to prices, operation, and availability.
Check International School Ranking in Malaysia out, if you haven't read it. This article is a continuation from this.