Hey SPM 2021 Students, the results are coming! I believe we all have been informed by the Ministry of Education(KPM) that the SPM 2021 Results will be released on the 16th of June 2022, Thursday, which is just around the corner. Excited but not sure how you can check your results? Worry not, here's a guide to do so! With the current state of technology, many information can be obtained online and that includes your SPM 2021 results too.

1. SPM 2021 Result Online
On the 7th of June, the Ministry of Education mentioned that school and private candidates can check their results via the site at myresultspm.moe.gov.my on June 16th from 10am to 6pm.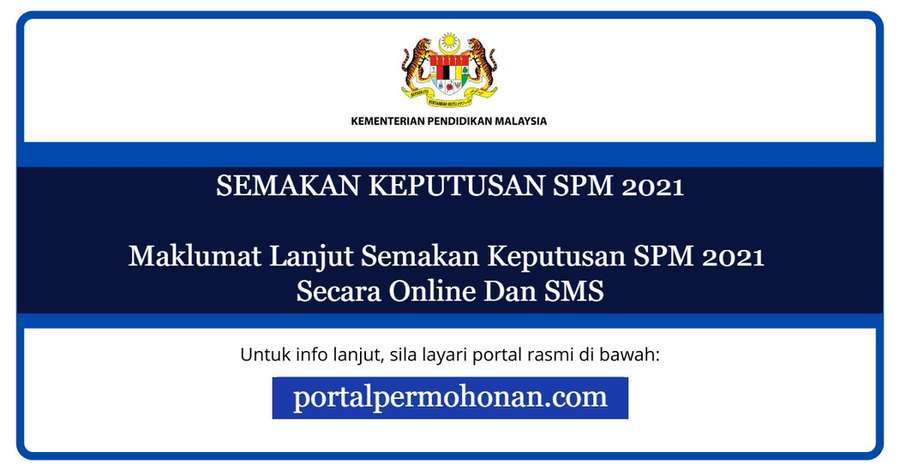 2. SMS
You can also obtain your results via short messaging service (SMS) by just typing 'SPM<space>NoKP<space>AngkaGiliran' and sending it to 68886.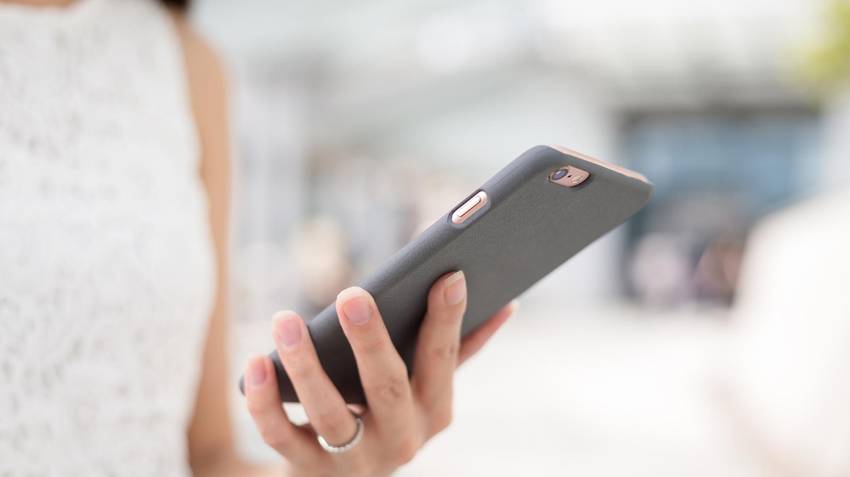 3. Respective schools
You can always obtain your results from your respective schools on that day too. Results will be distributed from 10am onwards until 6pm.
For Online and SMS results checking, do take note that the system only activates at 10am to 6pm on June 16th. Lastly, congratulations to all SPM students once again for completing the exam. All the best to those already or will be continuing their studies in college or university.