While the left side of the brain is very important for kids, it's crucial to ensure that the right side is not neglected. That's why focusing on Right Brain Education early on is very important. The main focus here is to help kids be more creative, focus on their imagination and sensitivity. It's imperative to help them with these goals, aside from their academic ones.
What should you know about Right Brain Education?
The interesting thing here is that the right side of the brain is functioning at a very high speed. When you input lots of info at a fast speed, the right side of the brain activates, and it helps quite a bit to have Right Brain Education.
That's why it's a very good idea to implement the appropriate training process, and the results as a whole can be very impressive. It's a matter of making sure that you use things like picture flash cards, playing cards, singing and dancing, ESP games, story books and so on. All of these can help with Right Brain Education, while eliminating any concerns.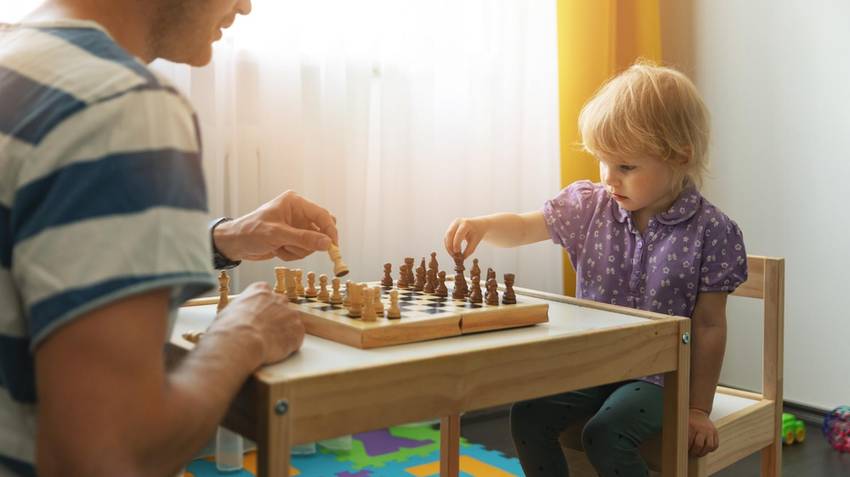 The best Right Brain Education methods
There are many different ways you can use to develop the right side of the brain for kids. For example, you can start imputing a large number of facts, or you can just rely on memory training, which is truly efficient and dependable all the time.
Speed and rhythm can also help educate and train the right side of the brain, just like stimulating the brain senses in an efficient manner. Since the right side of the brain works at a different frequency when compared to the left side, you will have a more relaxed state of mind and learning will be easier.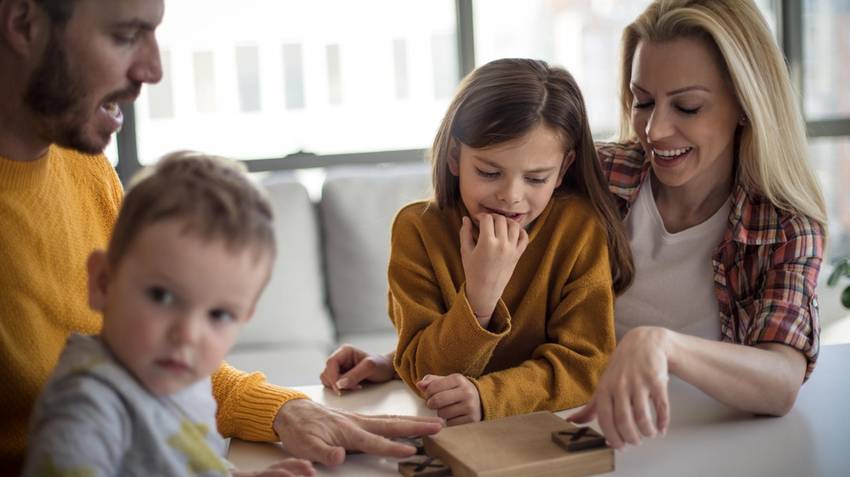 Right Brain Education Benefits
Why does your child need Right Brain Education? This is a great way to ensure that your child has great creative results and also has a way to develop holistic reasoning. The right side of the brain also improves the visuospatial abilities and helps hone intuition, which can be great for kids in the long run. Add to that the fact that Right Brain Education can boost mental speed, and you can see why training the right side of the brain is a very good idea especially when it comes to kids.
Conclusion
It's recommended to start Right Brain Education for your child early on in their life. Not only will your kid benefit from this, but it helps eliminate concerns, while also offering a more creative set of results. Give it a try right away, and you will be very impressed with the results.
Free the child's potential, and you will transform him into the world.

Maria Montessori
Hexakids, Right Brain Education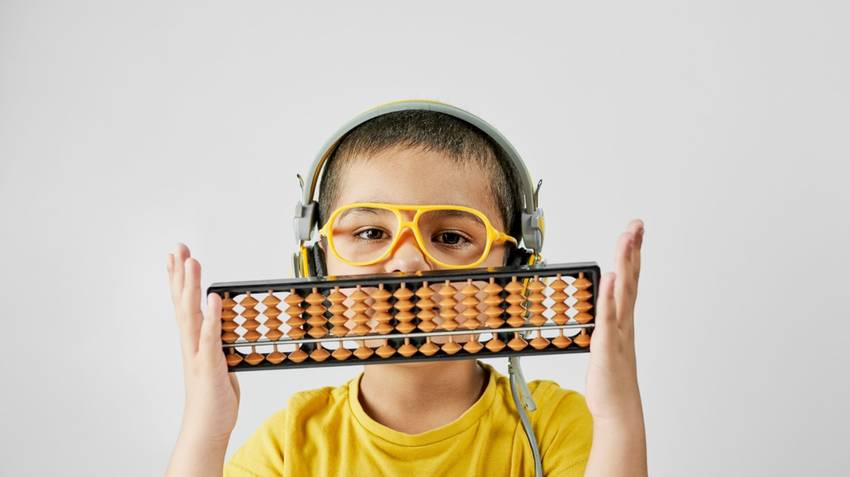 Hexa Kids is a right brain training institute for kids age 6 months above. There are some differences between gifted and autistic children, and they will try to cover them there. They will offer you a much better understanding of what category your child fits in. Visit their website at hexakids.edu.my or contact +6016 213 2666 directly to apply or enquire more information regarding the institute.