In our today world, most younger Malaysians are having "skills gap" among the graduates. The employers are concerned that the young generation does not have the necessary "soft skills" to meet demands in the workplace.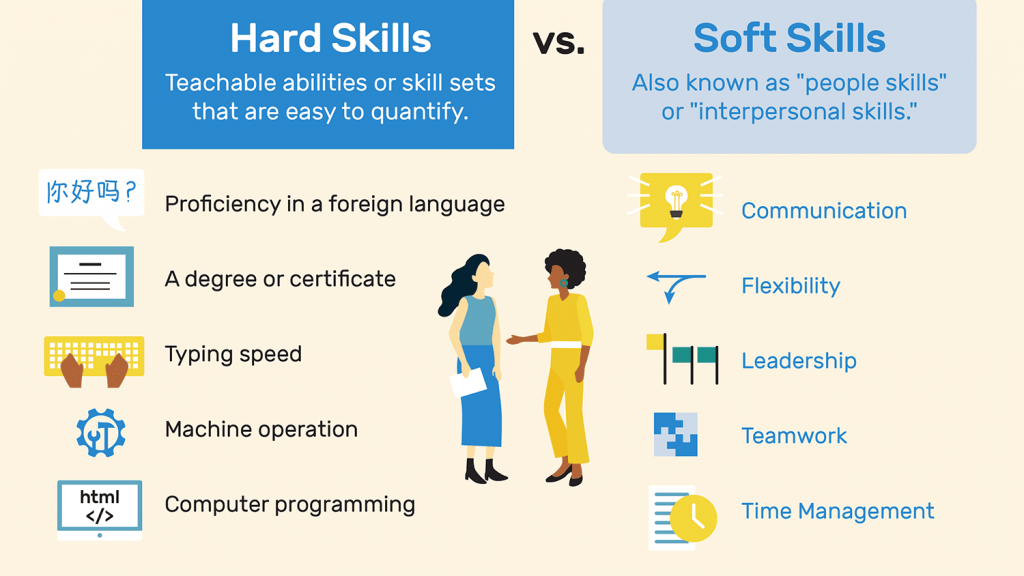 Hard Skills and Soft Skills
Although a strong academic background in "hard skills", such as writing mathematics and science, will always have its place in academic and career worlds, an increasing number of employers are looking for prospective employees with "soft skills".
Soft skills includes the ability to adapt to changing environments and the willingness to learn through experience. These are applicable across multiple disciplines and careers.
Soft skills cannot be learned through a single subject as many higher education institutions are trying to do; it is something that needs to be exposed at an early age by qualified facilitators, coupled with good parenting.
As such, it is important for our students to develop and master those soft skills in the early years at kindergarten and primary school before they enter secondary school, university or college.
Some of the soft skills that students should have are a pleasant personality, honesty and integrity, teamwork, communication and interpersonal skills, ability and creativity in problem-solving, time management and good leadership qualities.
Our education system should be changed to be more practical but not spoon feeding all the theories. Having the knowledge without being self discipline is completely useless when competing in the job market.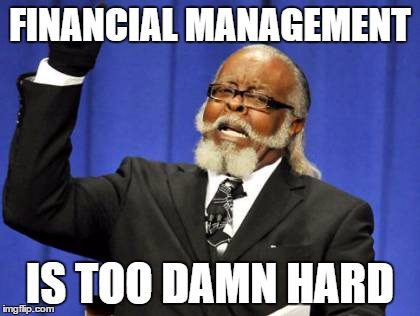 Financial Literacy
Besides that, financial education program is important to the current generation as we are using monetary system for trading. According to the National Strategy for Financial Literacy 2019-2023 which was launched to set out priorities and actionable plans to help Malaysians make informed financial decisions. This involve expanding financial education into pre-school, primary and secondary school curricula, among other measures.
Most Malaysian are generally having a hard time with saving and budgeting. According to statistics, around 1 in 3 Malaysians admit to having low confidence when it comes to financial knowledge. Although 76% of Malaysian have a budget, 2 in 3 find it difficult to keep to it. Around 1 in 5 working adults have not saved in the past six months. Most (84%) Malaysians who do save regularly only do so for the short-term – these savings are typically withdrawn at the end of the month.
This makes it hard for many Malaysians to face unexpected life events. Around half (52%) of Malaysians find it difficult to raise RM1,000 as emergency funds. Worryingly, only a quarter (2%) are able to sustain living expenses for at least three months if they lose their main source of income.
Due to the financial crisis and pandemic, there are many signs of difficulty in repaying loans, especially among those earning less than RM5,000 monthly and are living in urban areas. Hence it is important for youths to learn how to manage their financial well. Therefore, it is important to increase financial literacy among the people by implementing financial education when they are young.
Malaysian' education is now way behind with the current society development. Our education system need to be improved immediately to keep up with the development. Our people are not well-equip with the necessary knowledge but with only hard skill set which are unnecessary for general people. Soft skills are very important especially for self-discipline and self-learning while financial education are important as well because money are necessary in our daily life. Without the knowledge to manage our own finance, we will face difficulty such as bankruptcy, bad debt and other serious consequences to ourselves and even the country.