It has been more than a year that COVID-19 has changed the way we live our lives. One by one, countries are trying to gain back some form of normalcy through various methods such as school reopening, outdoor dining, and much more. Malaysia has finally jumped on the bandwagon and is reopening schools so children can go back to learning.
Of course, the main question on everyone's mind is that will children stay safe? Let's find out.
School Reopening Amid Pandemic
Let's try to understand if children will stay safe by understanding various countries that opened schools and if it worked for them:
1. Japan
Japan has stringent school reopening measures more than other countries. While every school has a different strategy to combat the spread of the virus, here are some steps they take:
Students attend class in-person on alternate days
Lunches are socially distanced and silent
There are daily temperature checks
Even though these measures are stricter than in other countries, some children contracted COVID-19, but they contained it from spreading.
2. United States of America
Everything is almost open in the U.S now, and schools will be opening soon as summer is almost at an end. The plan is to include:
Face mask practices
Handwashing and respiratory etiquette
Social distancing measures
Checking temperatures and symptoms
We will only know how successful this strategy will be once school reopening has taken place. One can only hope that the children stay safe during this time.
3. Uruguay
Finally, Uruguay has experienced the most success in school reopening and keeping children safe. Initially, Uruguay only reopened schools in rural areas as children there were struggling with online learning. After that, non-urban students went to school, and then everyone.
Here are some steps it has taken to curb the spread of the virus:
Alternating in-person classes
Social distancing measures
Face mask practices
Till now, Uruguay has been successful with its strategy as they have the lowest rate of cases and deaths.
What Can Malaysia Do To Keep Children Safe?
There is no right or wrong way in COVID-19 because it is incredibly unpredictable. While it is normal for students and parents to worry about their children, it is also time to gain some normalcy in life. Social distancing measures, alternating in-person classes, face masks, and other measures can significantly reduce children contracting and spreading the virus.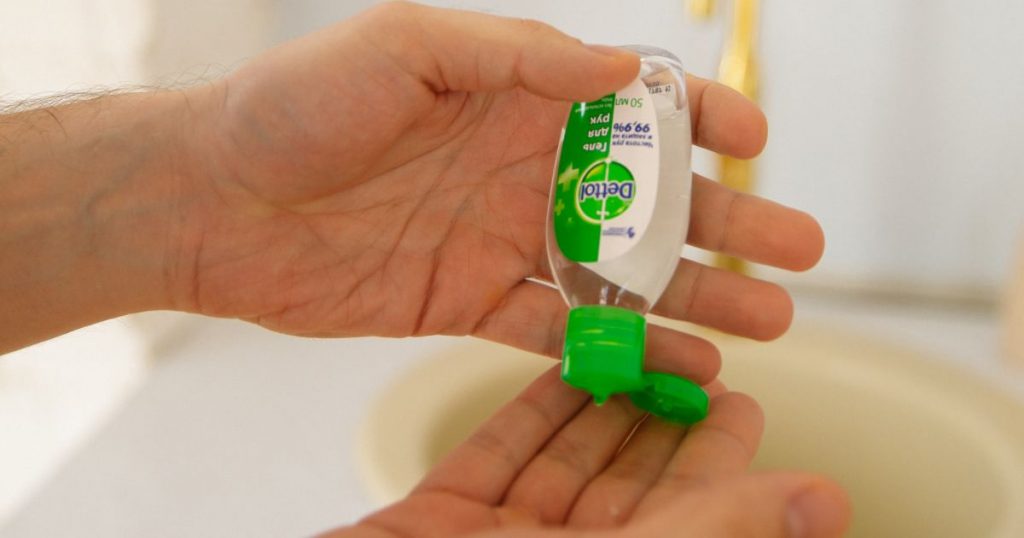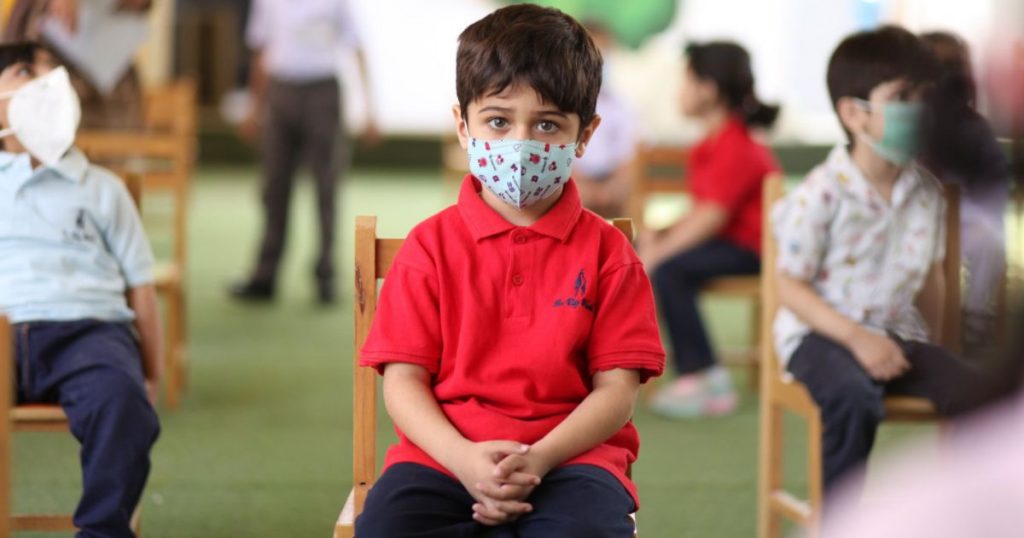 Even countries that have kept their schools closed have had hundreds of children contracting COVID-19. There are no guarantees, and Malaysia can take all these steps to curb the spread. Only time will tell how well it works for the students there.
Yes, children can stay safe during school reopening, but they have to develop good hygiene practices from home to stay safe. That includes washing hands, keeping the face mask on, and keeping a distance. Once these measures are in place, we hope Malaysia can curb COVID-19 in schools and protect the children from becoming infected.
Do keep in mind if parents, children or family members that has any COVID-19 symptoms, take protective measures and inform the school. Be honest and truthful because you do not want to be fined for allegedly sending your child with COVID-19 symptoms to school.
SPEAK THE TRUTH EVEN IF YOUR VOICE SHAKES