"IS ALL ABOUT THE JOURNEY, NOT THE OUTCOME"
The Asian culture, academically driven since primary school until university. Academics have been the top priority in most of the Asian family. The only time when children is able to play sports is during physical education (PE) in school, after school or playing on the road in front of their house.
The probable number 1 sport that most children are exposed to would be Badminton. Badminton can be played anywhere, on the road or even in the field, without any nets. Any kind of sports is actually something that parents need to let children explore. It can help with the child's development in terms of growth, skills, coordination, develops and control emotions.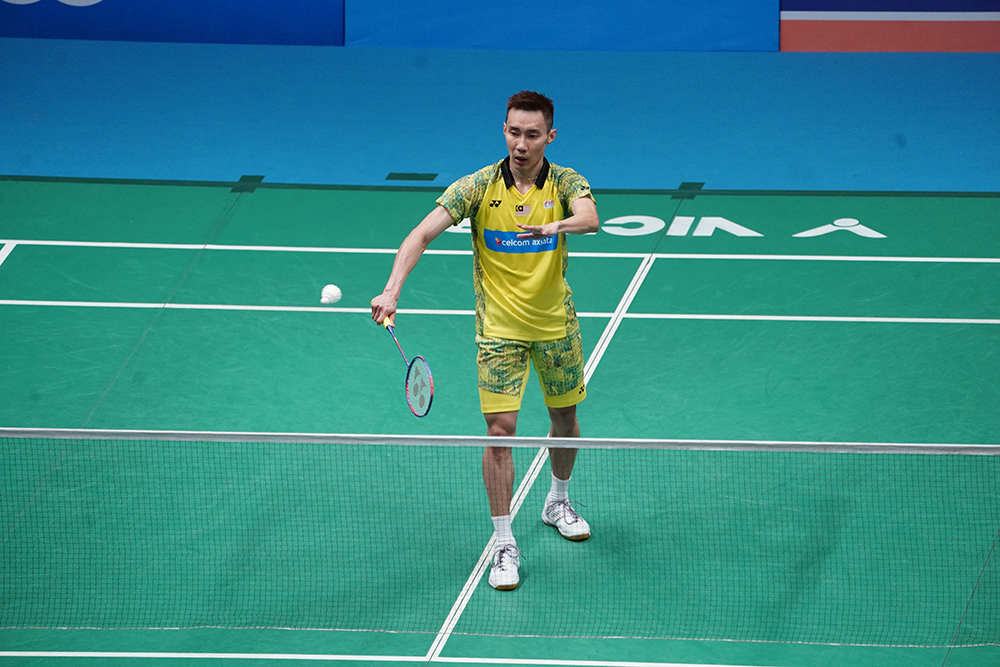 There are many categories in sports. For example ball sports, aquatics, athletics and martial arts to name a few. These sports are one of the many sports that children can learn at a young age. Physical, mental development, and discipline can be seen in martial arts sports such as Karate, Judo and Taekwondo and many more.
Many people have mostly thought Karate and Taekwondo are the same. But in reality, they are very different and mutually exclusive. From uniform to techniques to competition styles, both Karate and Taekwondo shows different skills and coordination.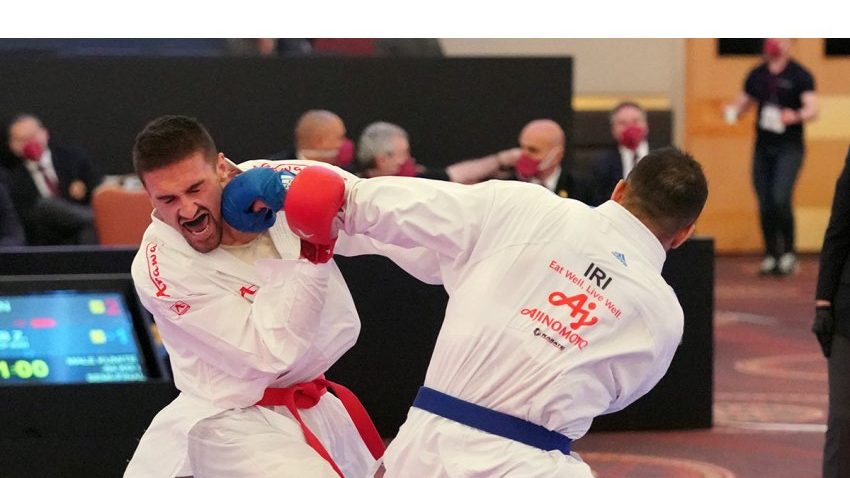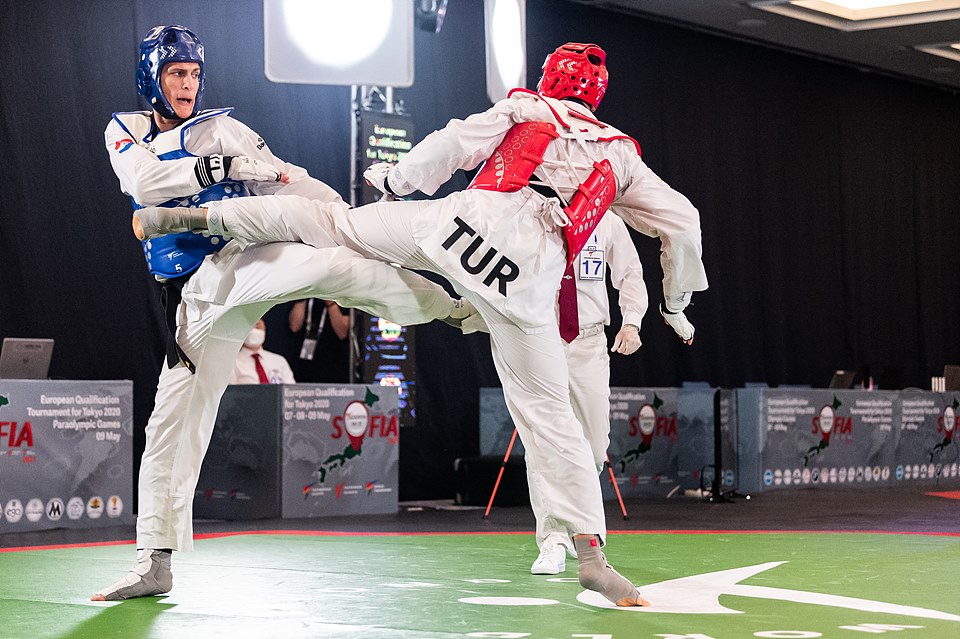 "The younger the better"
In Taekwondo, children can start as young as 4 years old. There's a saying that goes "The younger the better", why is that always the case? Because when the child learns at a young age, they absorb information quickly, learn techniques, and dare to take risks to learn. No child is born flexible, with good coordination, agility or strength. And in Taekwondo, these factors are improved in order to excel.
Taekwondo is a sport where some children might not like it because of its discipline and its strictness instill in this sport. However, with the constant and accurate teaching by the instructors, masters or grandmasters, children will be able to enjoy the sport without knowing that they are learning important lessons for their future self. Taekwondo is also able to teach children multiple values and skills, like teamwork, time management, leadership and most importantly sportsmanship.
Learning important values for their future self.
Therefore, incorporating sports into your child's life could probably be a decent decision for them to excel in later life. The best example is current Malaysian National Athlete Sara Yap. She is a Psychology graduate from HELP University and has been with the national team since the beginning of her university study. Besides, with proper guidance and understandings from parents, mentors, peers, and the environment, each child will be able to balance academic life and/or sports life or anything that they could face as they grow up.
If you are interested in Taekwondo we highly recommend M-Pal Taekwondo Academy. Contact them at +6012-238 4373 or their Facebook