Suspecting your child has special needs? What to do next?
Being a parent to a special needs child is a privilege, and you do have the opportunity to help and guide your kid in the long run. It can be challenging at times, since aside from an initial assessment, your child might need therapy and other important treatments. But what should you do first when you suspect your child has special needs? Here are some ideas to consider.
Check their milestones
You want to assess your child's skills and see how they improve, or if there's any improvement at all. A good idea here is to try and enter your child into adequate therapy after talking with a doctor. The paediatrician will be able to check various milestones and see what kind of treatment is needed.
Make sure that your child receives an adequate educational assessment
Kids with special needs don't always have an adequate assessment. Your child needs one to see whether he has special needs or not, and what kind of needs you must fulfill. It's a crucial aspect, and it will also give you more ideas about what your child is going through at this time.
Develop an individualized education program
Usually, you will work with a dedicated team like the kid's teacher to create a document where you plan short term and long term educational goals. This should also try to focus on finding a way to measure progress. It's an important approach and one that does make a huge difference.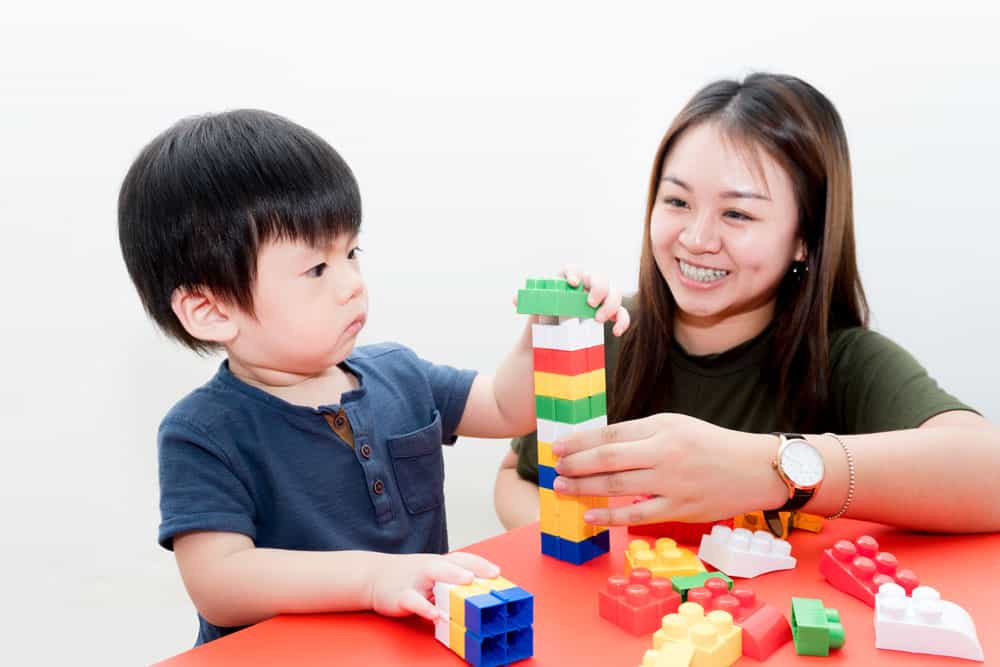 Be there for your child
Every child with autism or special needs in general needs help, so try to be there for him. Things like using new tech, tapping lessons, asking for extra time at exams, reading aloud, developmental toys, all these things can really make a huge difference.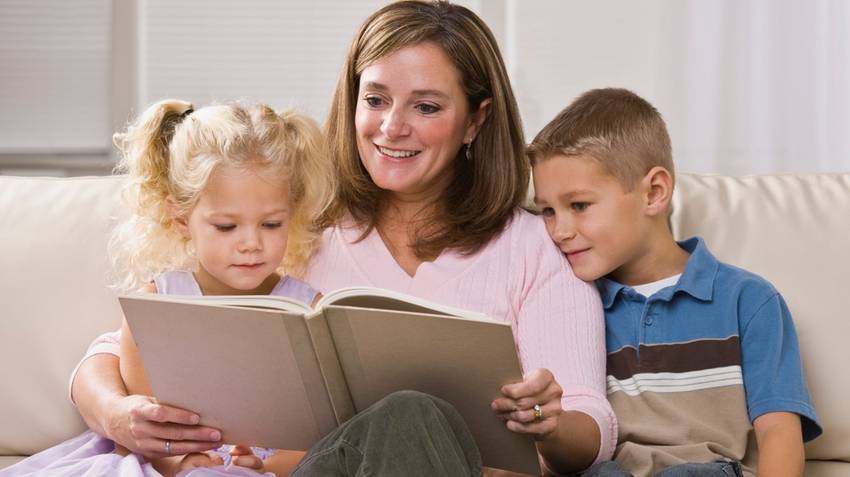 Understand the legal rights
You want to ensure that you know what legal rights you have if your kid has special needs. Generally, every child that has special needs usually has the right to free and adequate public education, among others.
Conclusion
If you suspect that your child has autism, it's very important to ensure that you tackle this situation properly and as quickly as possible. It pays off to ask for help, especially from experts in this field. Don't hesitate to work closely with teachers and try to implement these ideas early on. They can bring in some amazing results.
---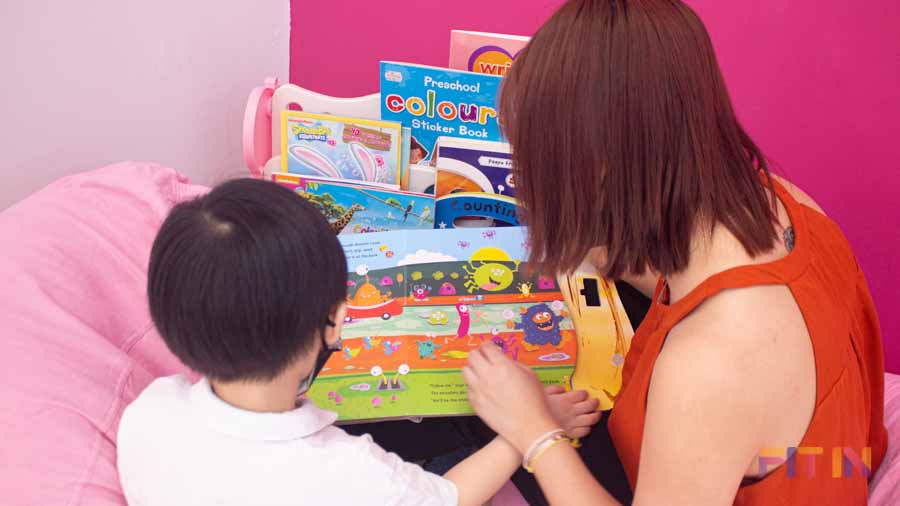 Fit In Child Development Centre is a place you can visit to obtain the help you need. Fit In CDC provides aid from child assessment to a wide range of therapy(ABA Therapy, Speech Therapy, Occupational Therapy) that is suitable for your child. Visit their website https://fitin.edu.my/ or contact (WhatsApp) +60 12-213 6788 for more information.