Most people may not find Chemistry to be an easy subject but I believe with the right study techniques, anyone can ace the subject. I'm by no means an expert in the subject but here are a couple of tips that I personally found helpful during my A-Levels and I hope they help you too!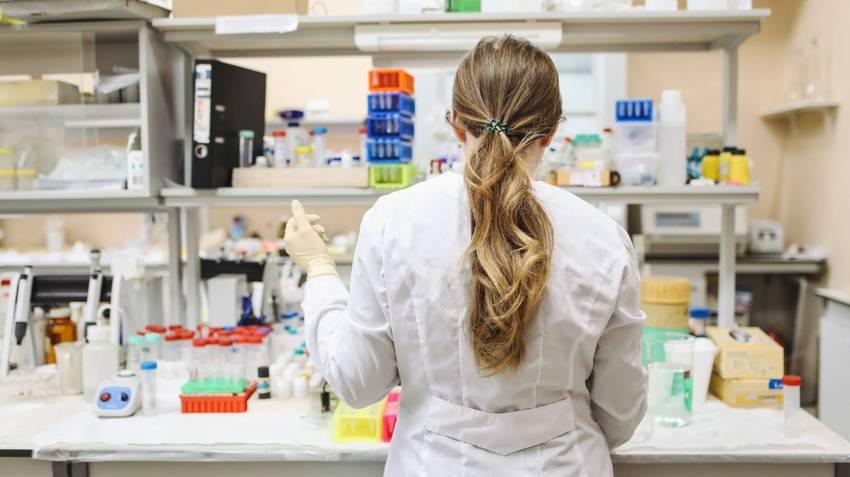 1. Do your past years!
CIE has this habit of repeating questions, even though they may play with the wording of the questions. Therefore, to be fully prepared for the exams, I would recommend completing the past year papers so that you know which questions and chapters are popularly asked.
2. Don't skip practical lessons!
A few of my friends used to skip lab sessions because they think that they're a waste of time (Hint: they're not) Lab sessions are important to help you obtain hands on practical techniques for Paper 3 and also to help you tackle the designing part of Paper 5. ((Chemicals are also pretty fun to play with just don't accidentally burn the place down))
3. Make mind maps!
Some chapters (like organic chemistry) are quite complex and everything seems to be related to each other and it can be quite confusing. Making a mind map can help you understand the chapter better. Here's an example of what I did. Feel free to use it but I've always found that making your own notes is infinitely more helpful.
4. Do some additional reading!
While your lecturer may give some really good handouts, some additional points can only be found in books. Here's what I read to prepare myself for the papers.You may not find these books suitable but that's alright! Everyone is different in their ways of studying so you just have to find the right book for you!
About the author
Mr Chan Yik Hoe was a student at Wesley Methodist School Kuala Lumpur and Taylor's College Subang Jaya. He believes that knowledge is meant to be shared with others. He's currently waiting for this A-Level results and intends to pursue a degree in Pharmacy.