First of all, let me give you a short brief about AUSMAT and myself. I graduated from Sunway college Ausmat course in 2019 and got an Atar score of 93.85. My scores have been maintaining on 90 above, it is a satisfactory result so I am here to tell you how you can achieve the score you desired.

AUSMAT program is a world-wide recognised program. It provides an easier transition into universities across Australia as it is the same as Year 12 program offered in Western Australia. The program also provides a seamless transition into other unis including Ivy League universities in the United States of America and the United Kingdom.AUSMAT is different from A-levels as it is separated into 50% coursework and 50% final examination. However, throughout my studies in ausmat, most of the "assignments" were test and others were either individual work or group assignment. Presentation skills are very important as well as there would be a lot of talking during the English lesson.After the brief introduction, lets look into how you can cope through the stress 10 months course and at the same time enjoy your college life!
After the brief introduction, lets look into how you can cope through the stress 10 months course and at the same time enjoy your college life!
#1 Choosing the right subjects

First and foremost, you would need to understand how the scoring system works. You are asked to choose either 5 Atar subjects or 4 Atar subjects and one extra general subject. Below I have inserted the subject outline:
From the subject outline, you would see that choosing 5 Atar subjects are the best option as all 5 subjects will be in considered in the scoring system. However, general subject is quite interesting so I will recommend you to do so if you are confident in the 4 atar subjects you have taken.

The next thing to think about is the art subjects and science subjects. If you are a science student, taking all 3 sciences with compulsory English and maths is the best choice as the score for science subject will be heavily scaled up. For example, if you get a mark of 70, the score will probably be adjusted to above 70 according to the threshold.

In comparison, arts subjects such as economics, business will normally be scaled down. My highest scored subject was economics (79) before the final exam. After the final examination, my economics fell into 71 and worse of all it was scaled down to 67 mark!
If you are taking all arts subjects, prepared to be scaled down in the final examination if you don't mind. My friend with all art subjects has an atar 96 before final exam and she fell into 87 after the scaling. The best choice is to take a combination of science and arts subject as you can experience different subject field.
#2 Try to work on all 5 Atar subjects
This applies to the 5 Atar subject combination that most students are taking. At the start of the semester, students will normally be working evenly on all 5 atar subjects. However at the later semester, most of them will practically give up on the subject that has the lowest score as the scoring system will only count the top 4 subjects.

Do not do so unless your last subject is more than 10 marks away from your 4th subject. The scaling system is very unpredictable and your last subject might shoot up to top 4 after the final examination.

To give you an example:
Notice that sudden surge in Biology marks after scaling? And how maths fell out of top 4? That was what happened to a lot of students including me. Thus, try to work hard evenly on all 5 subjects and don't give up on your last subject as it might just end up in your top 4 where it will be included in the average score.
#3 Consistency is the key
In AUSMAT, you need to consistently study as there will be atleast a test every 2 weeks. To keep up with all the tests, try not to handle any subject last-minute and study 1 week before test. KEEP IN MIND that if you want a good score, try to study once every 2 days and also finish the exercises given by your lecturers.
Planning your time well is also important in AUSMAT. It depends on how you want to study and which subject you want to study on that day. If different subjects' tests collide with one another in a week, try to work on the later subject then back to the subject that has the test first, unless they both have longer days of rest in between.
#4 Find the right resources
In AUSMAT, what the students lack the most are the resources. The past years are very limited and the questions are inconsistent thus you need to understand the core of the subject you are learning. Try to finish all the 2014~2019 past years as those are the newest syllabus. Try to also keep up with your atar score and syllabus scope throughout the year to motivate you in working harder before taking your final examination.

Besides past years, lecturers would also give you exercises and it is best to collect manuals from different colleges if you are able to do so. Here are some of the resources of that I found useful for some subjects:
Physics (Nelson physics)
Chemistry (Essential chemistry Atar Chemistry units 3 + 4)
Biology (Human Biology)
Maths Method (WATP past years, Wace trials)
For other subjects, try to get notes from Sunway college AUSMAT seniors or vbest tuition as their notes have good reviews from many students. I highly recommend you to get economics and psychology notes from sunway as they have many experienced lecturers teaching those subjects. However, you can also try to search on other websites and colleges such as MCKL for the particular notes.
That's all you need to know to struggle through the 10 years short course in Ausmat. I sincerely wish that you score well and don't stress yourself out when you are studying. Try to enjoy this short moment as much as possible because it is undeniably fun and it would definitely be a big help for your entry to university in the future!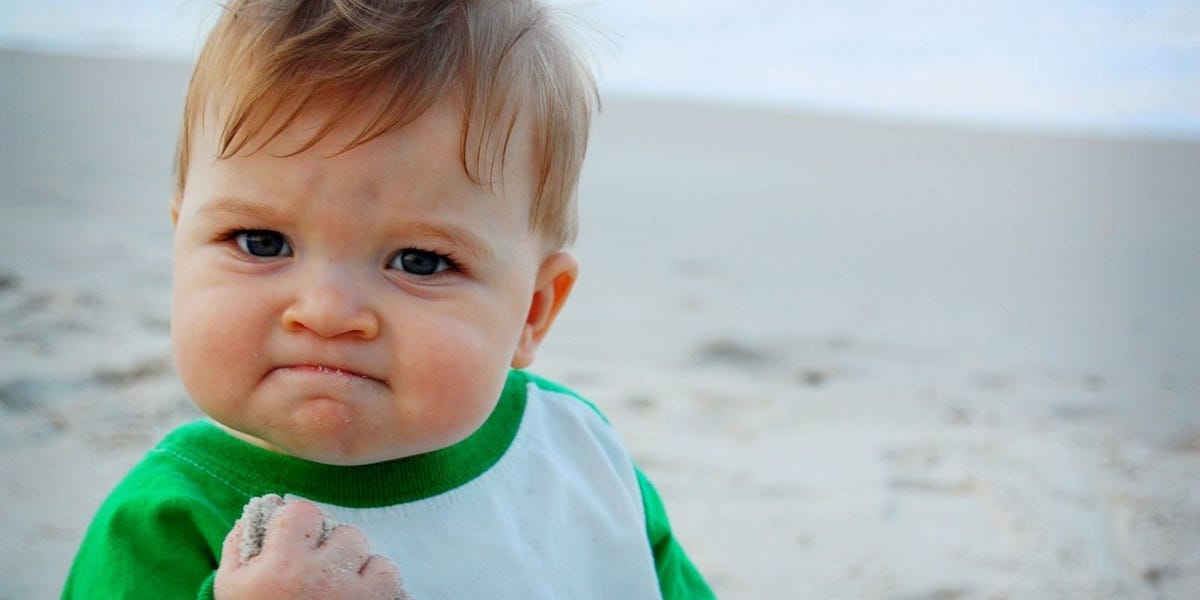 Below is the atar calculator if you need so.
Atar calculator:
https://wace.atarcalc.com/#{}