How is it like to study in an international school? Why do you need to send your children to an international school?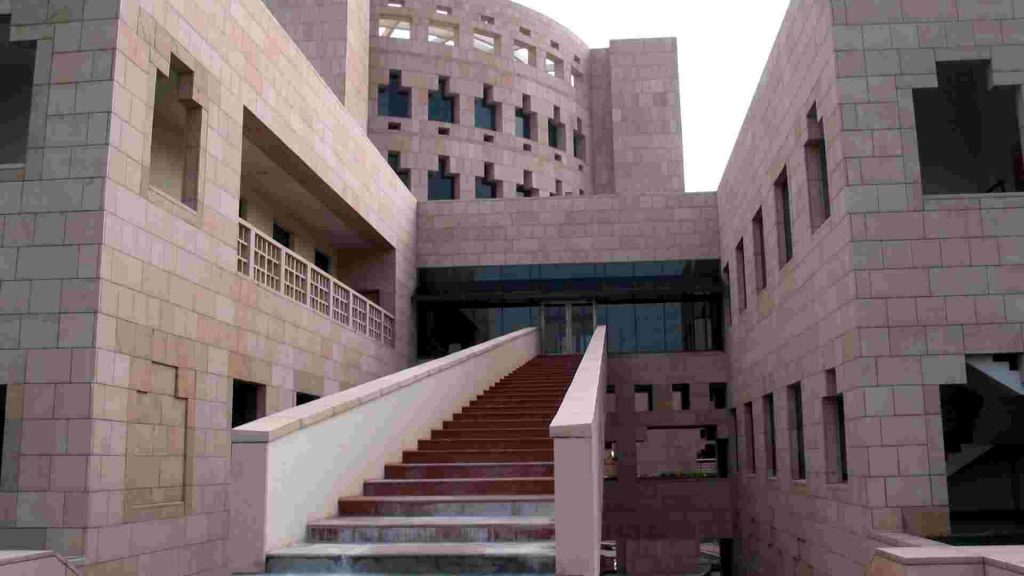 Gain stronger English ability
In Malaysia, most students prefer to speak their mother-tongue instead of English. The situation worsens when they came from vernacular primary school and felt shy to communicate with other students from different races in English.
Even if they did try to speak English, the way they speak is always improper where you can easily feel the mixed grammatical structure of Malay and Chinese (aka Malaysian English, e.g. Why you so like that one?). In International School, students are forced to communicate with international students in proper English where students abroad can't really understand Malaysia English.
Develop cross-cultural understanding
Students who study in International School often have classmates who came from foreign countries especially western countries. In local school, students will definitely have cultural shock and can't really get along well with international students with different culture as they are not familiar with their culture and taboos. Students in International School will have the opportunity to study with foreign students and develop better cultural understanding among themselves.

International School offers a more child-centred and holistic approach of learning
International School offers the education which focus on the interest of the students, rather than those  of others involved in the educational process. This approach has many implications for the design of the curriculum, course content and interactivity of courses.
International curricular bodies satisfy the international qualification
As we all know, International School is a school that promotes international studies, by adopting international curriculum such as Cambridge International General Certificate of Secondary Education (IGCSE). Cambridge IGCSE is a widely recognized by higher education institutions and employers around the world as evidence of their education achievement, thus create a pathway for local students to study abroad.

Build quality relationship with people from different backgrounds
Study with international students build a special bond between local students and foreign students as every single one of them comes from society of different cultures and backgrounds. Local students can learn to expand their social relationship with international students which they cannot build if they study in local school.

Encourages independent learning
International School's outcome-oriented philosophy encourages independent learning by placing part of the onus for improvement on the students themselves. This philosophy helps students to sharpen their proficiency in analytic and critical thinking, the ability to select and marshal data in support of a particular thesis or theory and the various components of research in general.

Global cuisine
Most International School in the country serves both Eastern and Western cuisine in their cafeterias in a bid to cater the taste buds and growing needs of students from international nationalities. Local students can also have variety options of cuisines to choose during their break time.
Students are encouraged to achieve their full potential across many different dimensions
International Schools encourage "putting students' interest first" to focus on each student's interest, abilities and learning styles. Under teachers' supervision, they can observe potential abilities of each student across various dimensions and ensure each of them achieve their potential to the fullest.

Students can learn a range of languages and become truly multilingual
Study in International School can get to know foreign students who speak various language as their first language, for example student from Vietnam who speaks Vietnamese and student from Greece who speaks Greek. Students who study in International School can learn these languages from their peers and become a multilingual which is arguably an advantage to succeed their career.
Emphasis on extra-curricular activities
Most international school place a great deal of emphasis on extra-curricular activities such as sports, dramas and talent shows. This curriculum aims for all-round development, so students gain a lot of confidence, leadership skills as well as valuable lessons in competitiveness and sportsmanship.