Finding the right psychology degree jobs is a great idea and it will bring you a vast range of incredible benefits. One of the advantages when it comes to getting a psychology degree is that the job market does provide many positions. With that in mind, you will be quite amazed with the opportunities and what kind of psychology options are available.
Special needs therapist
There are plenty of people with special needs, so it's a great idea to become a special needs therapist. Not only can you help people in need, but it's a wonderful job which also becomes very rewarding. It's quite well paid too.
Social worker
Social worker jobs are great for fresh graduates that want to help people going through difficult times. A social worker will work in public agencies, hospitals, homes, schools and so on, and they can be specialised in families, kids or adults.
Psychotherapist
Psychotherapist is one of the psychology degree jobs that can be very fulfilling. Your focus is to help clients deal with psychological problems, relationship issues, addiction, stress and many others. It's a great psychology job for new graduates.
Behavior analyst
This is more of a new psychology job, but still a great one nonetheless. Here you can study as well as develop plans in order to change/improve human behavior. Governmental departments, correctional facilities, schools and hospitals need this kind of job.
Industrial psychologist
The main role here for an industrial psychologist is to help develop various training systems and also ensure that processes are more efficient. Enhancing the way all of this works within the business is crucial and it helps convey amazing results in the long term.
Counseling psychologist
This is a psychology job where your role is to help clients that want psychological advisement. Sometimes people need a counseling psychologist on their own, other times they are recommended one by their doctor.
Forensic psychologist
Another one of the top psychology degree jobs is forensic psychologist. The interesting thing here is that you study the behavior of criminals. It helps answer questions about document findings and cases. A forensic psychologist will work with the law enforcement and he will be a part of the police generally.
Conclusion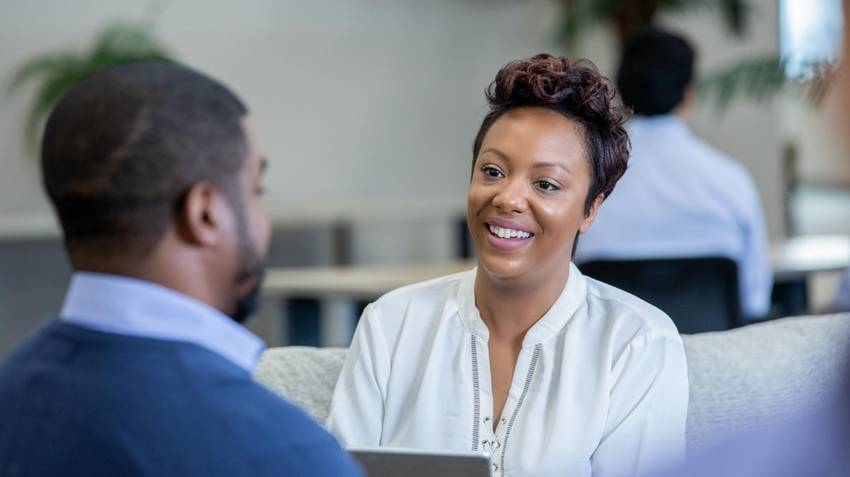 As you can see, fresh graduates have a vast range of psychology job options to focus on. It all comes down to finding a niche that's valid for you and one that certainly brings in the right value and results. You always want to push the boundaries and ensure you can find the right niche to suit your needs. Once you do that, nothing will stand in your way, and you can grow your psychology career, take it to new heights and find even better jobs within the field!
Special Needs Therapist Vacancy at Fit In Child Development Centre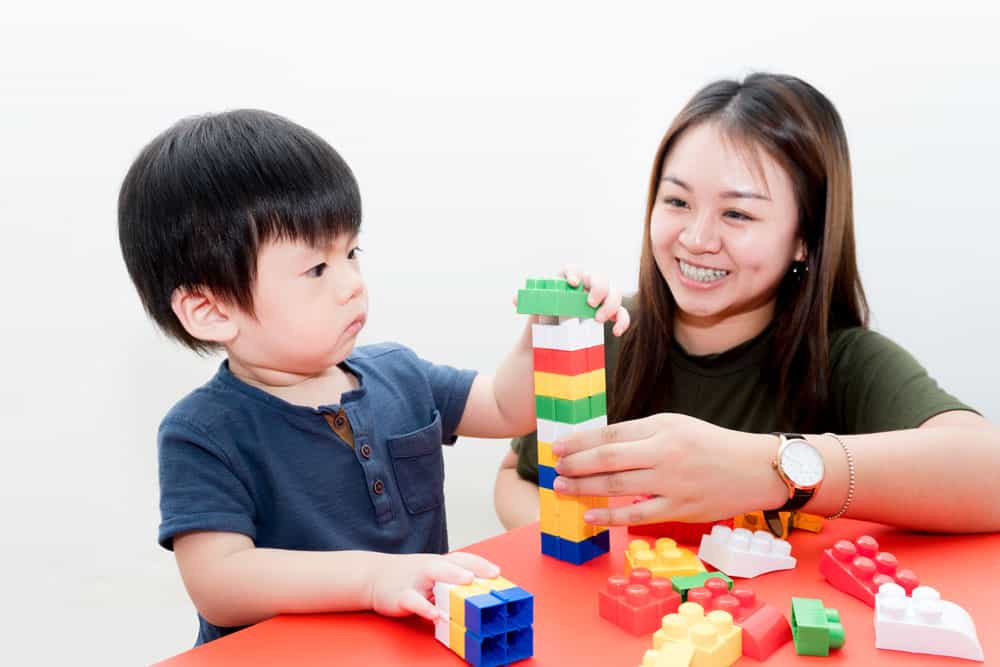 Speaking of jobs, Fit In Child Development Centre is hiring Special Needs Therapist/Assistant/Educator! If you're interested in taking up this career path, feel free to visit their 'Career' page on their website at fitin.edu.my.