Parents of special needs can sometimes struggle when it comes to providing daily necessities for their special needs children. For Instance, visiting the right doctor, finding the right barber who is experienced when handling children with special needs, and more. Worry not! Here's a list of services(last updated on 09/05/2022) tailored for special needs children you can go to.
Swimming Lessons
1. Supersharkz
https://www.supersharkz.com/#locations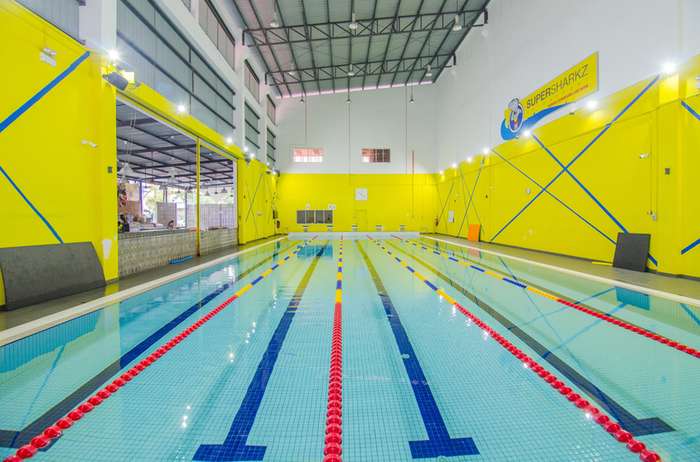 2. ActiveSwim (Penang)
https://www.swimmingschool.com.my/autism-swimming-lessons/
Barber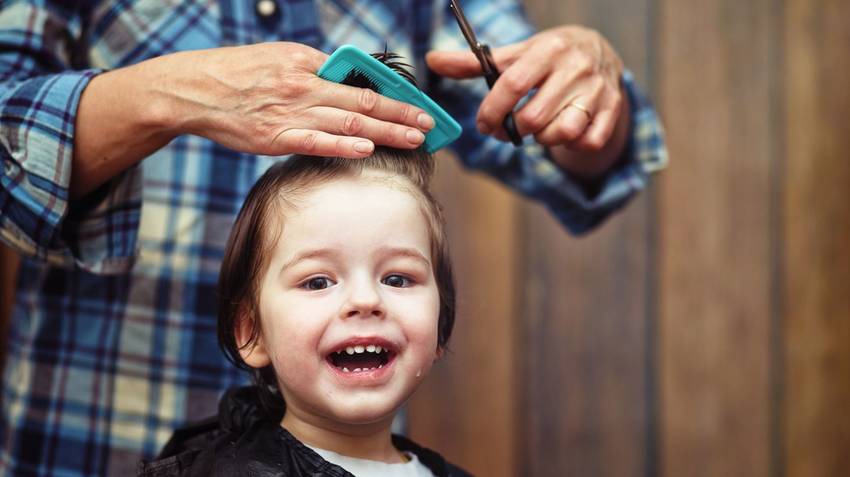 1. Mike's Barber and Salon (Ampang)
https://www.facebook.com/mikes.co.my/
Music Lessons
1. Radin Music Lessons
https://www.facebook.com/RadinMusicLesson/

2. RaM Music Network
https://www.facebook.com/rammusicnetwork/

3. Vyner Music and Training Centre (USJ)
https://vyner-music-and-training-centre.business.site/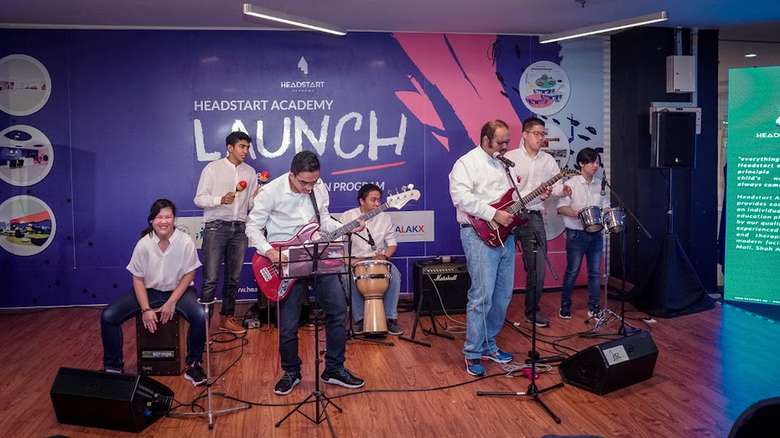 Dentist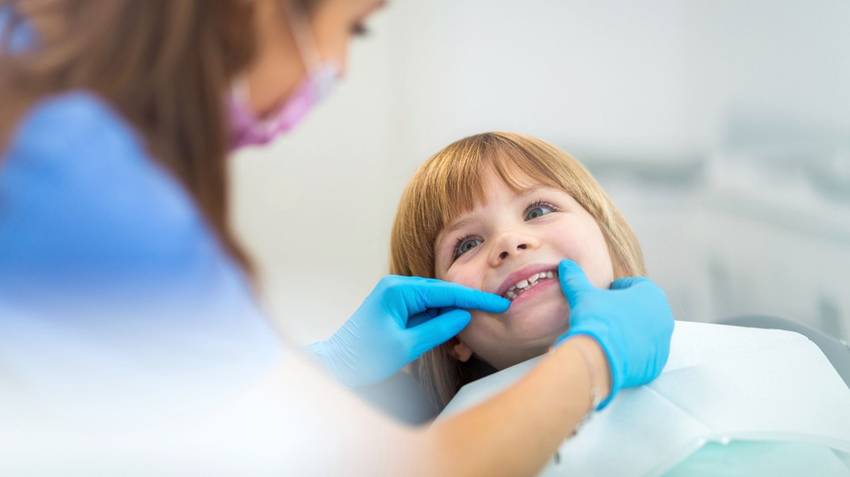 1. Dentist Jason Cheong (Bangsar)
https://www.facebook.com/profile.php?id=123944031017008

2. Dr Shal Dental Surgery (USJ)
https://drshal.com/

3. Kindlehouse Dental (Petaling Jaya)
https://www.kindlehousedental.com/?fbclid=IwAR3apf4zsGfZKvvKDjij5S85iwJORFLuG_X-MrSpJFIFCOz_ChVpNqdu2sA
Development Centres/Clinics/Consultant
1. Fit In Child Development Centre (Kepong, Cyberjaya, Bukit Jelutong)
https://fitin.edu.my/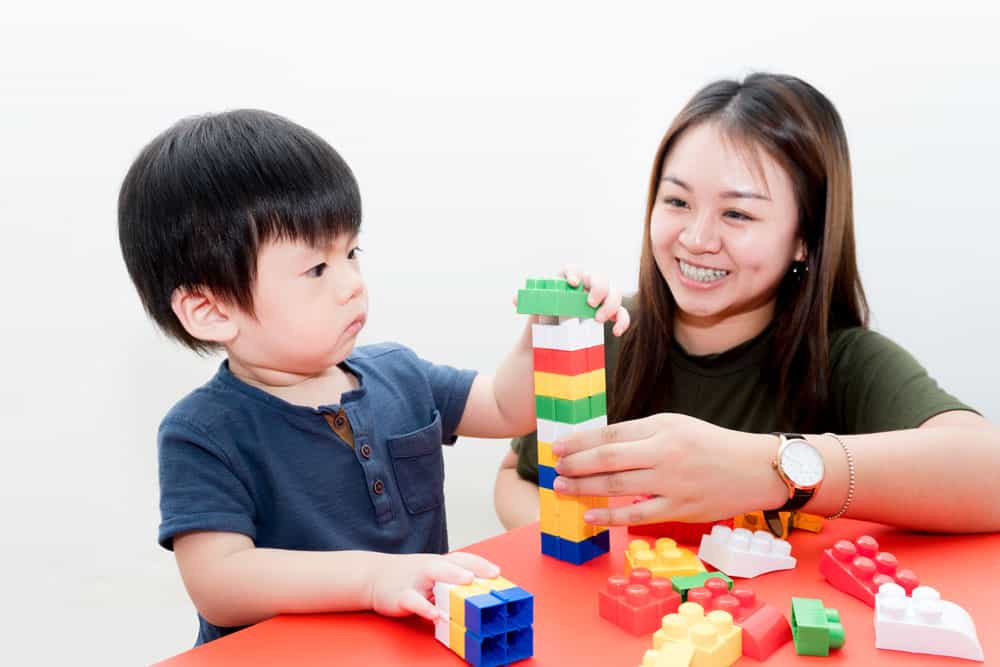 2. Shining Star Learning Hub
https://www.facebook.com/shiningstar.learninghub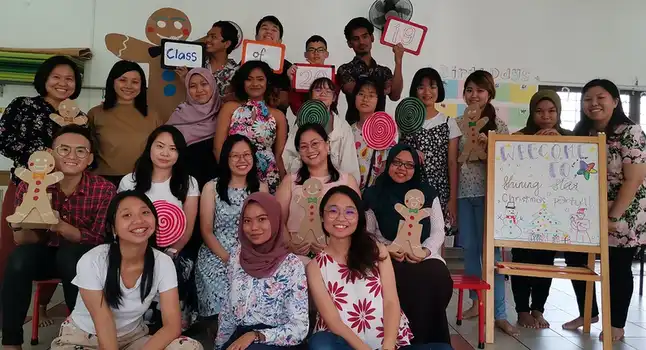 3. GrowIn Sprouts (Petaling Jaya)
https://www.growinsprouts.com/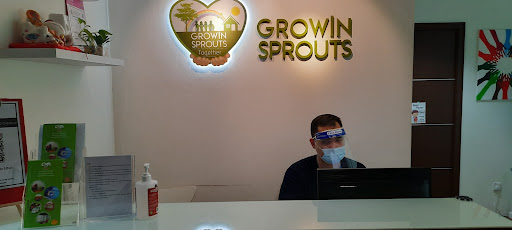 4. Oasisplace (Kuala Lumpur)
https://oasisplace.com.my/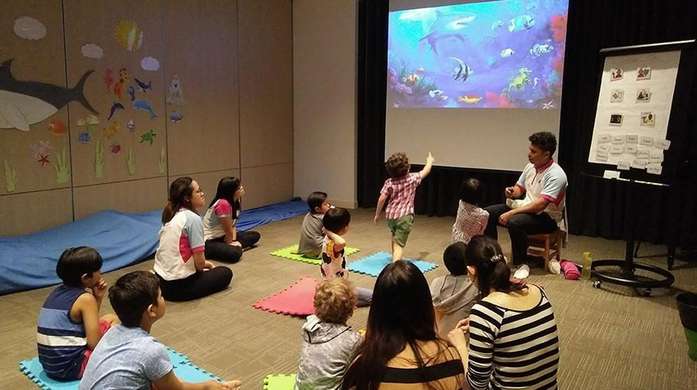 5. BH Lim Special Needs Consultancy (Melaka)
https://www.facebook.com/BHLSNC/

6. WQ Park
https://www.wqpark.com.my/

7. Klinik Hope & Care
https://www.myhealthcare.xyz/item/klinik–hope-care-bandar-puteri-puchong-selangor/

8. ReGen Rehab Hospital
https://www.regen.rehab/

9. Sunway Medical Centre
https://www.sunwaymedical.com/

We have also made a list of experienced paediatricians to go to if you need further consultancy on your child's problem.
Conclusion
The list above will be updated from time to time. If you are a special needs service provider, feel free to contact us via email ([email protected]), Whatsapp us (+6016-6777880) or click on any of the contact options below the article. Let's make this world a comfortable place for children with special needs.
"Alone we can do so little; together we can do so much."

-Helen Keller