Perhaps one of the heated discussions in our country lately is whether UEC should be accepted as a valid pre-university programme. For those who don't know, UEC stands for Unified Examination Certificate, which is a standardised test for students attending Chinese Independent high schools. More often than not, students stray away from UEC after their SPM as they perceive it as inadequate compared to other pre-U programmes such as A-Levels. While everyone is entitled to their own opinions, it is indisputable that UEC has its pros and cons, and in some cases the pros outweighs the cons.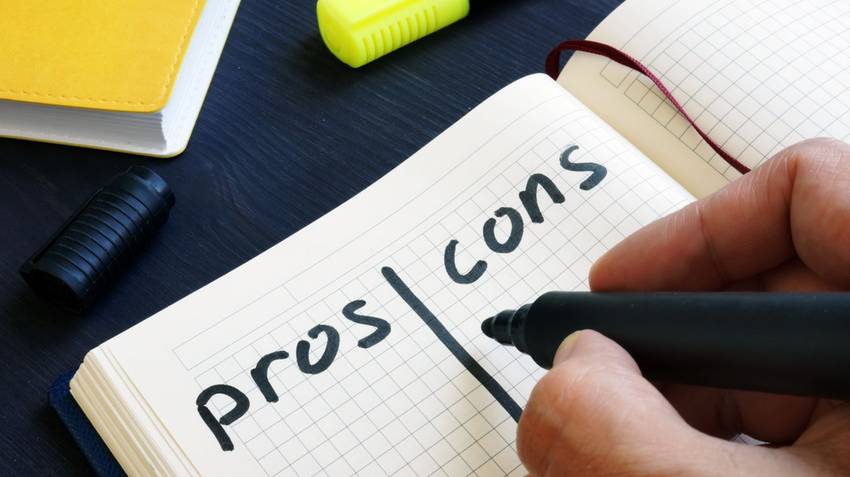 ---
Pros
– Cost
One main benefit UEC has over other pre-U programmes is that the cost for UEC is significantly lower. The cost for completion of UEC, including both school fees and examination fees, comes down to an average of about RM 5000. Compare it with the cost for A-Levels at private colleges, which is at least double that for a semester.
– Time     
Besides that, UEC takes a shorter time to complete compared to a few other programmes. Usually, a student takes a year to complete the studies and exams for UEC. This can open up more choices for the students as it can save them the long wait after getting their results for the university's intake.
– Pathways & Scholarships
Perhaps the biggest concern for students is the pathway that UEC provides for tertiary education. It is not the most recognisable programme, that much is true, but that depends on the course as well. However, if students intend to further their studies in Asian countries, especially Taiwan, UEC grants an easier access compared to the other programmes. For high achievers, some universities, both international and local, also offer various scholarships to aid them in their studies.

Cons
– Subjects
Compared to other pre-U programmes, usually with 3-4 subjects, the workload of UEC is definitely higher. For UEC students, whether you're in the Sciences or Humanities, the number of minimum subjects vary from school to school, but it is usually between 8-9. It may be too heavy for students who are struggling to cope, but for those who can manage it, they usually have an easier time in universities.
Overall, just like any other pre-U programme, UEC has its own benefits and disadvantages. Therefore, it is important for students to know their goals and understand their learning style in order to choose the best option for themselves. 

Recommended Posts for You STPM – Yay or NaA Take on South Australian Matriculation How to Apply for PTPTN Study Loan