Chong Hwa Independent High School is one of the best Chinese Independent High Schools in Malaysia that is well known for its academic excellence with a 100% passing rate for all government examinations since being established. The school adopts dual-stream studies-where students have to complete both government examinations (PT3, SPM) and the United Examination Certificate (UEC).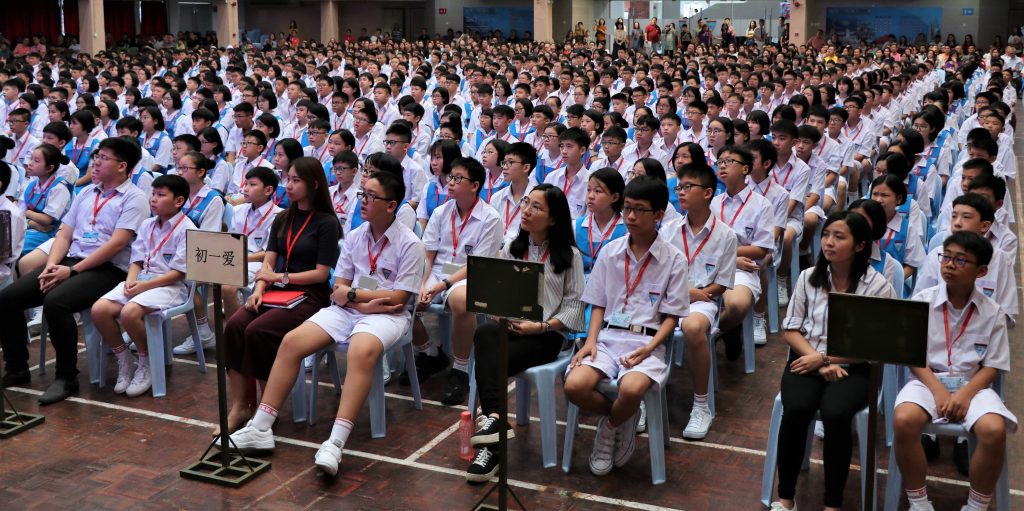 "A good education is a foundation for a better future"

-Elizabeth Warren-

Credit to Well Quo
As parents, how should I know whether my kids will survive and even thrive in Chong Hwa as the standards and expectations are very high? What can my child expect after entering school? Here are a few things to take note of about life as a ChongHwa-ian.
#1. Fluent in Mandarin is a must.
In Chong Hwa, most of the subjects will be taught in Mandarin. It can be very challenging to get used to a fully Chinese environment for English-educated people.
#2. Brace yourself for A LOT of quizzes and tests.
Apart from the 4 main examinations that will be held during the semesters, you will have graded quizzes and tests for every subject. It is not surprising for students to have more than 1 quiz per day especially when the final examination is around the corner. There will inevitably be times that you feel under pressure and overwhelmed by your studies.
#3. Math is hard!
In Chong Hwa, there is a higher level for Mathematics subject than the government syllabus. If you are the one who gets excited about numbers, formulas and equations, Chong Hwa will be the right place for you to develop your Math skills. However, for those who get lost easily in the world of Math, you will struggle a lot to pass the subject.
#4. Long school days can be quite tiring.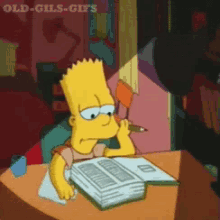 The school hours are from 7.00am to 3.00pm from Monday to Friday, and from 7.00am to 1.00 pm on Saturday. This does not include the time for the after school co-curricular activities. You will end up dozing off in class if you cannot stand the long school days.
#5. Strict rules
Chong Hwa has very strict rules regarding the students' discipline. There are just some totally unnecessary rules, for example, rules about your hair length and styles and the height of your socks. For people who have a free spirit, you will have risk to get into trouble and caught by the prefects and discipline teachers.
---
Article written by Teoh Jing Qi. A current Psychology student that is passionate about students and the education field.