If your child is in the final year at primary school, the end of the final term means the end of one stage of your child's life and the beginning of another. Moving to an International Secondary School is a big step for any kid and it's normal to worry about the IGCSE program. However, everything can be organized with parents' support. All you have to do is prepare your child well for the International Secondary School IGCSE.
Talk about the changes with your child well in advance
Sit with your children and ask them what they are looking forward to in International Secondary School and what are their concerns regarding IGCSE. After you get to know about all of their worries, you will have plenty of time to work on different strategies and talk through any problems.
Understanding your child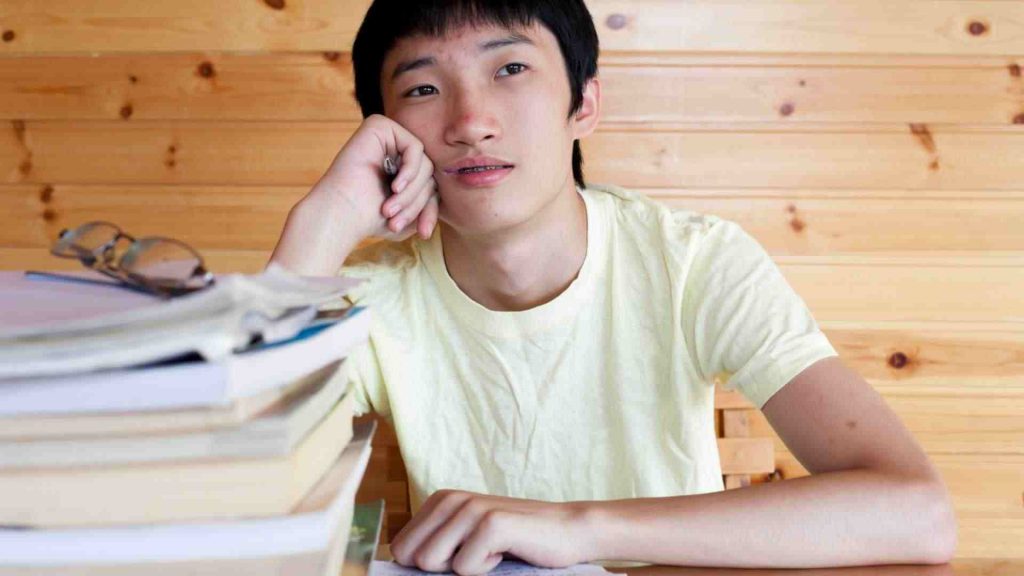 There are various benefits of choosing the IGCSE programme. However, parents need to understand that there are certain demands of the curriculum, so make sure you help your kid finalize the course of study according to their abilities. Before you prepare your kid for the International Secondary School, ask yourself a few questions; what are your child's strengths and weaknesses? Does your child have a clear idea of IGCSE?
Demands of the curriculum, make sure you and your child understand the course and study according to their abilities.
The best thing about the IGCSE programme is that it counters the unique interests of children. An International Secondary School provides a wide choice of subjects. Moreover, children can choose subjects that interest them. As a parent, it is your responsibility to guide your children on the subject combination that will be the best fit for their future goals.
Prepare your child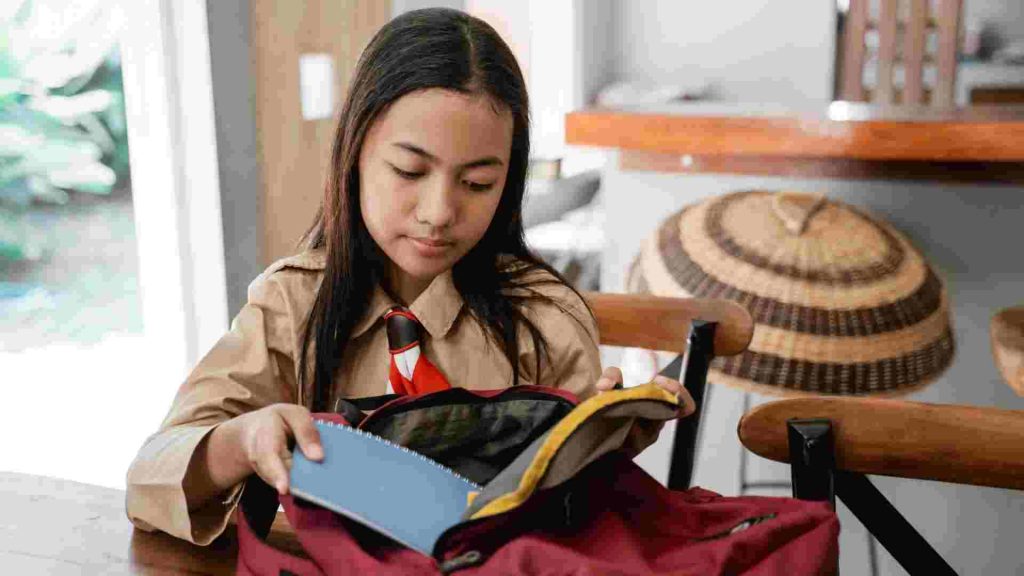 When you are all set to prepare your kid for International Secondary School IGCSE, there are some fundamentals you must consider. Don't compare your child with a son or daughter of your friends. It is important to remember that every child learns and develops differently.
Also, resist the need to control your kid's learning. Encourage your kid to discover things individually and allow unconstructed play. Let your children play outside in the garden. Allow them to discover new things as this will boost their creativity and help them in learning.
Comparing your child with others are not good. each child has their own way and style of learning, instead of comparing, you can encourage them.
Planning and sticking to a routine
Planning and sticking to a routine is extremely important if you want your kid to ace the IGCSE journey. Use the right resources and sit down with your kids to ensure sufficient studying and revision is taking place.
Dos
Help your kid select a subject he/she enjoys and is interested in
Ask your children to pick subjects they are good at
Try to pick a range of subjects
Discuss with your children about the career they would like or what university they wish to go to. This way you'll know if your kid requires a specific IGCSE subject.
Don'ts
Don't let your kid choose a subject only because a friend is choosing that subject
Don't choose subjects you think are easy because they may turn out to be difficult
Don't just choose a subject because you like a specific teacher
From Chinese Primary School
English Gap – they are used to learn Science and Mathematics in Chinese
some primary school do offer after school programme which will teach students Singapore level science and math in English but its not sufficient for International Secondary School
students will find it difficult to adapt the teaching approach whereby students are train to think critically and do reflection individually
students will need to adapt to the culture of understanding the topic instead plain memorising.
From Form 1/ 2 / 3 of a Sekolah Menengah
English Gap too – they were learning Science and Mathematics in BM
some Sekolah offer to teach dwi-bahasa which will be good for the students transition
In an international school, students are trained to prepare for English 1st Language and some even English Literature, they will need to write a lot more than in Sekolah Menengah.
International schools do offer weaker students in English to take English as 2nd Language instead.
If the students are unable to catch up to the required English level, they will struggle with other subjects which are all in English also.