Chinese independent high schools in Malaysia are private institutions, where they teach both national and Unified Examination Certificate (UEC) syllabus. Studying in an independent high school has its perks and downsides. One of its perks is that students are exposed to both national and UEC syllabus and learning presentation skills, while the downside is that students are stressful and filled with lots of homework.
How much is the total cost (annually) to attend an Chinese independent high school? What are the fees for and how much does it cost?
In this article, we will be looking at what kinds of fees parents have to pay, what is it for and how much it costs.
#1 School Fees and Miscellaneous Expenses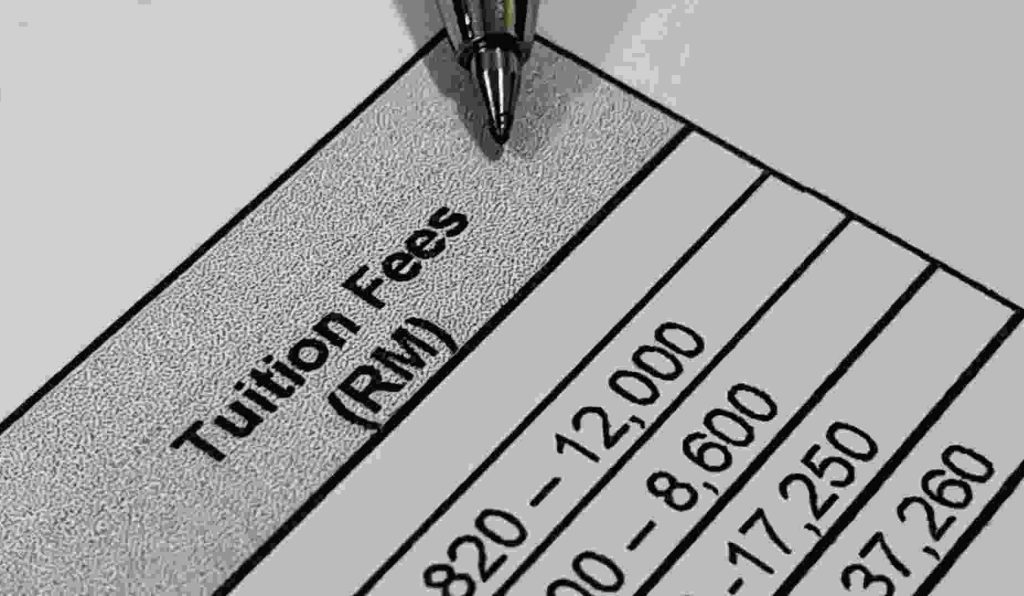 Most independent high schools collect their fees on a monthly basis, 10 to 11 times per year. But there are other independent schools that collect it on a term basis, 3 to 4 terms a year. Both tuition and miscellaneous fees are usually collected together and 70% is the tuition fee and 30% is the miscellaneous fee.

Tuition and miscellaneous fees differ greatly among regions. For instance, Chong Hwa Independent High School, Tsun Jin High School, Kuen Cheng High School and Confucian Private Secondary School have an average of RM456, and this amount does not include other expenses and annual development funds. As compared to an independent high school in Sarawak, where they give free tuition to junior high school students. Independent high schools in West Malaysia tend to have higher fees as compared to East Malaysia. The closer the school is to the city, the higher the tuition fees.
Take note, that the fees discussed above are only based on first year students. The tuition fees will increase accordingly as it follows the student's grades.
#2 Annual Fees
Next is the annual fees. Annual fees are paid once a year, as it's for the development of the school facilities, labs, computers and etc.
Annual fees range from RM200 to RM300.
#3 Boarding Fees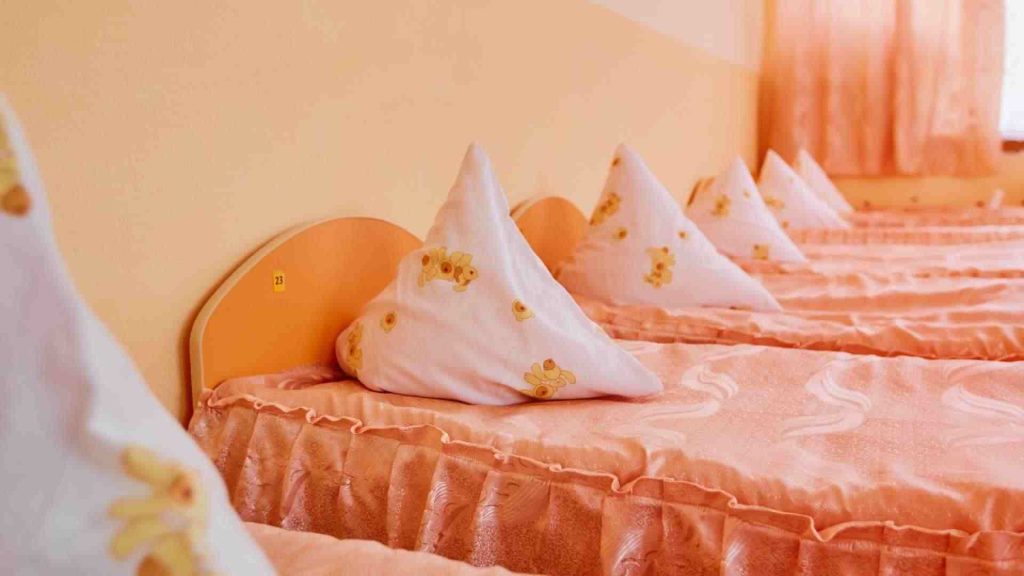 Boarding will be given priority to students that are out of town, for example, student A from Perak that chooses to study in Chong Hwa Independent High School in KL. Most independent high schools have dormitories that are near the school. However, there are limited dorms available. Therefore, students that are out of state or town are given the priority.

Parents who decide to let their child stay in dorms are faced with strict and disciplined dormitory management and rules. Phones are usually not allowed in dorms and this may be worrying for the parents. However, don't worry because the school will arrange some activities for them.

Other than facing strict dormitory management, boarding fees are expensive too. Because of the service and amenities provided. With the inclusion of dormitory fees, 3 meals a day and laundry services, it costs around RM400 per month.
#4 Others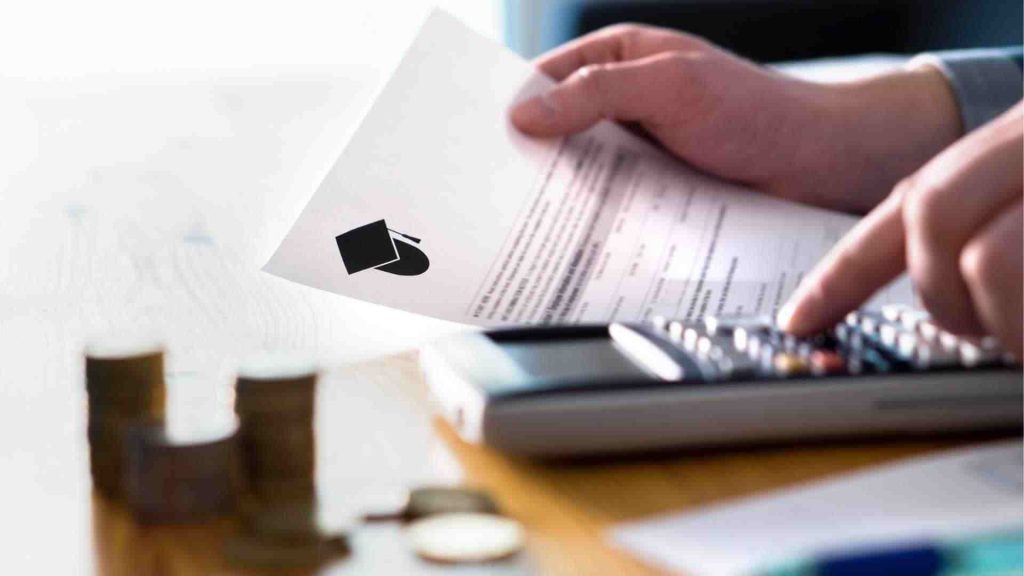 In order to study in an Chinese independent high school, students will have to sit for an entrance examination that is held once a year (every year end). Every school has their own entrance exam, students that have good grades have to sit for the exam. The school will charge an exam fee ranging from RM20 to RM50, and no refund will be given if students did not pass this exam.

For new students who register, other than making a payment for tuition and miscellaneous fees, the school will charge a one-time fee for school badge, name tag, student card and etc. In Kuala Lumpur, Selangor and Johor, this fee will cost around RM1,000 to RM1,500 inclusive of tuition and fees for the first month.

If a parent decides not to send their child to school after making payment, they are eligible to receive a 50% discount (in most cases) if they inform the school within a specific time set by the school. However, if they informed the school after the time period, no refunds can be made.

Moreover, the cost of textbooks in independent high school is pricey, the higher grade the student is, the higher the expenses for textbooks. Due to the different textbooks and grades among the schools, it's hard to rule out the average price for textbooks. Moreover, students or families in need can ask the school for loaning services for the textbook as most schools provide this service.
In conclusion
What is the yearly cost of sending your child to an Chinese independent high school?
If you are located in Selangor, Kuala Lumpur or Johor state, you will need at least RM6,000 (inclusive of tuition, miscellaneous, textbooks and other expenses) per year. If you are an outstation student, an additional of RM5,000 to RM8,000 will be added into your total cost. These fees discussed refer to only local Malaysian students, if you are an international student, fees will be double to triple the amount of local students.
For the original article visit 30.com.my. Article written in Mandarin.