Firstly, a Sugar Daddy is an older man who dates a younger woman and 'pays' her with expensive gifts (and cash) in exchange for the relationship. A Sugar Mamma is an older woman with a younger man. The Sugar Mummy and Sugar Daddy basically take care of the younger partner financially and with lavish gifts.
Why it became suddenly so popular in Malaysia? According to report, Malaysia is home to over 300,000 sugar babies, consisting mainly university students. According to Asia's largest sugar daddy dating platform, Sugarbook, they have over 400,000 active members consisting of 220,000 sugar babies, 180,000 daddies and 6,000 sugar mummies in Malaysia. The platforms cited heavy student loan debts, high cost of living, rising university tuition fees and networking opportunities as some of the reasons among university students to seek sugar daddies.
The dating firm attributed the high demand to the economic downturn in Malaysia and the financial burden among college students. Because of the recent pandemic, the usage of dating apps are increasingly in high demand due to the high divorce rate and couple break up rate. Mainly due to the reason of high economic burden and the different style of living between couples. According to the data, the average age of sugar daddies in Malaysia is at 35 with an average monthly income of Rm12,500.
The sugar babies, on the other hand, are an average of 23 years old, who often seek a monthly allowance of RM2.00 from their affluent "daddy". The database also showed that most of the sugar babies come from well-known private and public universities in Klang Valley.
Why Sugar Daddies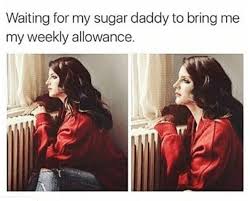 From the sugar daddies side, they makes a luxurious and desirable life for themselves by spending money on young and attractive women and ask for companionship or any kind of sexual favours. Hence for sugar babies who receives complete caring, monetary support, and other benefits by maintaining a cordial relationship with a wealthy and older man.
Usually, a sugar baby receives ample caring from a sugar daddy and in some cases, sugar mummy, A sugar baby made an agreement with a sugar daddy for a mutually beneficial relationship by accessing sugar baby dating sites. She also gets assistance and gets paid for her education and for a lavish lifestyle. Being a sugar baby, you do sit on the lap of extravagance, and you never have to do anything by yourself.
Why Sugar Babies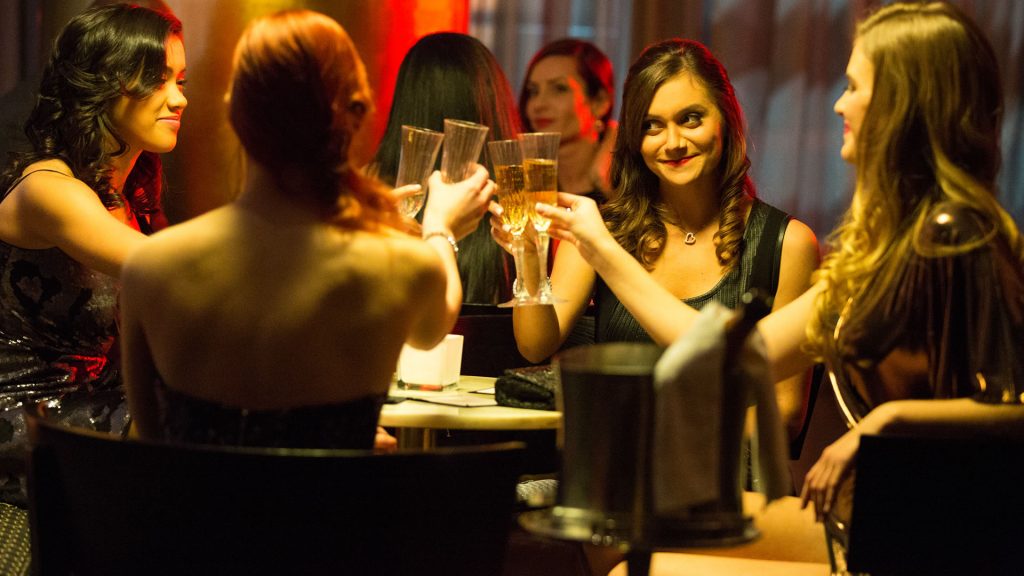 The benefits of being a sugar baby is that you do not have to work hard for money, as you have all the pampering and caring from your sugar daddy. Be it exotic outing delicious food, and gorgeous outfits, and everything will be at your doorstep till there are a mutual benefit and understanding.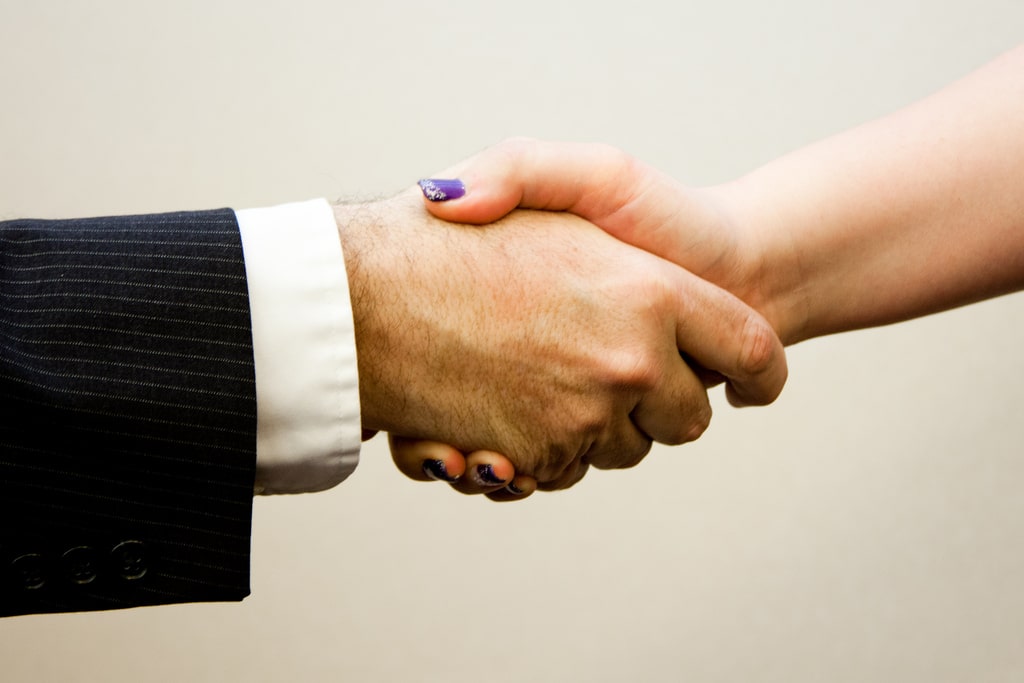 The sugar relationship is mutually a beneficial relationship and leads to a long-term relationship. With the advancement of numerous sugar baby websites on the internet, nowadays, it is quite easy to find your companion. However, this could also lead to a creepy relationship and bad reputation for being a sugar baby.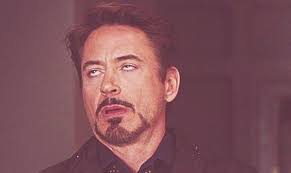 Because of the said reasons, many female students are seeking towards the dating apps for sugar daddies to reduce their financial burden due to rental and the student debt. Besides that, they could even get in touch with the high-status networking society from their sugar daddy. On the bad side of it, there are rumors that, the students are being scammed from the said Sugar daddies for sexual desire and other reasons.
In my opinion, dating apps are good in knowing more people and making friends. However, this doesn't make it good in making a good long-term relationship as it is made for a mutual beneficial relationship for both finance desire and sexual desire. However, there might be argument that there might be a small percentage for those who find true love.
Malaysian should be concerned about the education of the younger generation in making relationship. They can decide what is good and bad for them and what it means to life. Government have to take action on the social media by giving false direction to prevent more victims falling on it.