Every child with special needs requires developmental toys to learn new things and have fun. What a lot of parents don't realise is that simple items like sensory toys or various puzzles can be very efficient and reliable. In fact, the right developmental toys for special needs children can provide incredible benefits.
How can developmental toys help special needs children?
Thanks to these sensory toys, kids that have special needs are able to understand non-verbal messages. It's also a great way for them to develop conversational skills. Additionally, they can learn a lot about problem solving. Not only that, but these toys can help improve the reaction time while also encouraging critical thinking. Some of them can be ideal when it comes to practicing eye contact and improving any social skills. It's easy to see that any developmental toys can play a huge role for all kinds that have any type of special needs.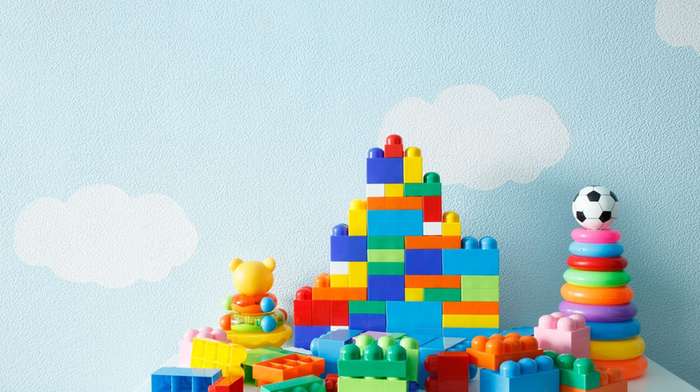 Which are the best developmental toys for kids with special needs?
Play houses and pop up tunnels are some great developmental toys. These are great because they are easy to store, and they also promote things like symbolic play, as well as gross motor development.
Art supplies are also very good, specifically clay based games because they have a therapeutic feeling.


Board games and card games are also very important because they help children with special needs work on their strategic thinking. They are also good for social interaction and enhancing their attention span.


Sensory toys are a great option, because they make it easy for special needs kids to reduce anxiety. They don't have a very high level of interaction like other developmental toys though.


Puzzles are some of the best toys especially for any special needs kids that enjoy a more sedentary activity.
Foam and bubble toys can be a great pick too. These are suitable for improving motor control. Special needs kids also get to have quite a lot of patience, which is amazing in its own right.
Water toys are a very good option for special needs too. Most of these are engaging, interactive and they improve the hand to eye coordination, which is always sought after.


Slides and swings aren't overly expensive, and they can be extremely useful for special needs children.
Bounce toys are inexpensive and they are also very good for shortening reaction time and enhancing the overall interaction with items.


Block building toys such as LEGO can be a stellar option for symbolic play, they also encourage social collaboration.

Conclusion
There are a large variety of developmental toys for kids, and the best part is all of them can bring in a very good result. It's important to start using developmental toys early on for your special needs child, as they can help him immensely, while also being fun to play with as well!
---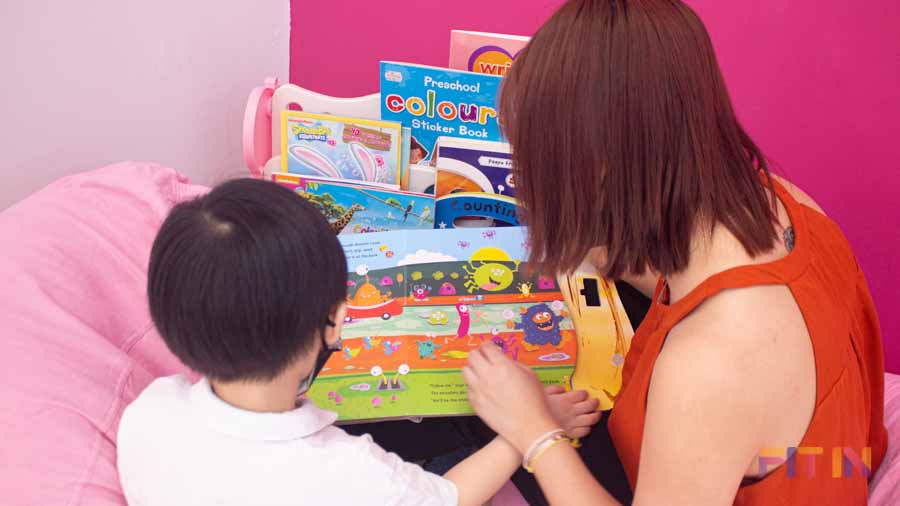 FIT IN Child Developmental Centre is one of the centre that provides ABA therapy, Speech Therapy, Occupational Therapy for all Special Needs Children. Visit their website https://fitin.edu.my/ or contact (WhatsApp) +60 12-213 6788 for more information.