If you are a parent, you know that finding the right teacher for your child is challenging. There are so many options out there and not all of them will work for your family. This blog post will discuss strategies to find the right teacher for your child with tips on how to narrow down the search. We hope this resource helps!
When it comes to finding the right teacher for your child, there are a number of factors that you should consider. You will want to think about how much time and money you can spend on lessons, what style of teaching they prefer, and whether or not they would like to be taught in person or online. A lot of parents also worry about their children feeling comfortable enough with their new teacher so that they feel safe taking risks with them.
Hold a Detailed Interview with the Teacher
One of the first things that you should do when looking for a new teacher is hold an interview with them. When having this discussion, make sure to be as open and honest about what your child needs help on so they can provide tailored lessons. It is also important to ask them questions about their teaching style so that you are certain it will work well with your child's personality.
If Your Child Prefers Being Taught In Person or Online?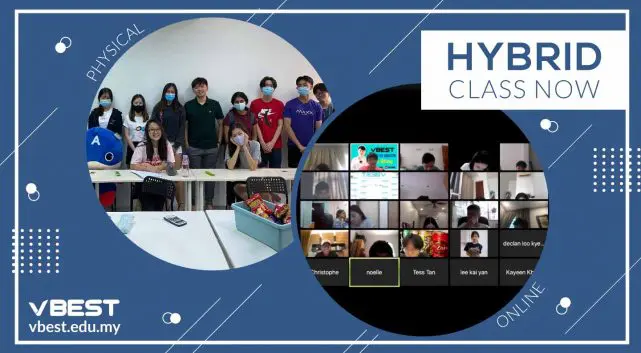 Another major factor in choosing a teacher is whether or not your child prefers being taught online or in person. A lot of children these days prefer learning from teachers who have experience using technology, but if this does not suit your family then there are other options available too! You could consider hiring tutors to come to your home or having them teach online so that they can use the latest teaching methods.
Make Sure Your Child is Comfortable with the Teacher You Pick
You should be certain that your child feels comfortable being taught by this person before making a final decision. If there are any miscommunications during their lessons it could have negative effects on how much progress they will make and if you feel as though they do not connect then maybe a new teacher would benefit them more! A lot of children warm up to teachers over time but some may never develop a connection with their current instructor.
Ask For a Trial Session
Before hiring a new teacher for your child, ask if they offer trial lessons. During these sessions you will be able to see what the quality of their teaching is like and whether or not it would work well with your family's needs. If after a few classes you still feel as though this person isn't right for them then maybe try another tutor!
The Teacher Should Have the Right Expertise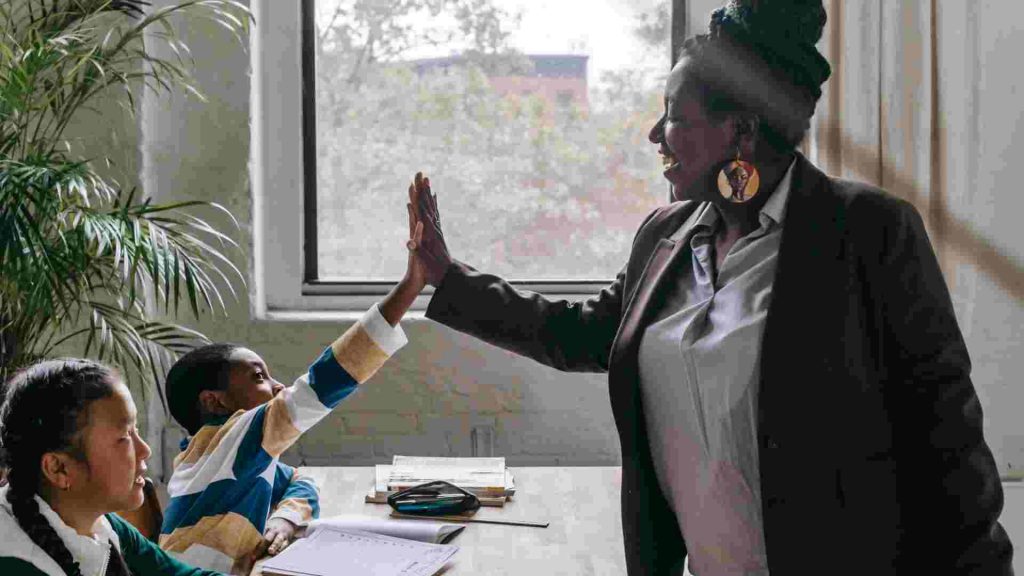 When hiring a new teacher for your child, make sure that they have the right expertise. You also want to think about what subjects your child needs help with. If you are looking to improve your child's physics grades then maybe an instructor who studied and taught the same subject would be better suited. Hiring any other teacher for a physics class would not be a sensible decision to make.
Word Of Mouth Is Key
You should ask around for recommendations. Maybe your neighbor's child has recently started taking lessons with a teacher and they could tell you about their experience! Word of mouth is the best way to find out whether or not an instructor can be trusted so make sure to use this resource when looking for a new tutor.
Choose a Teacher That Uses Different Resources to Make the Session More Fun and Educational For Your Child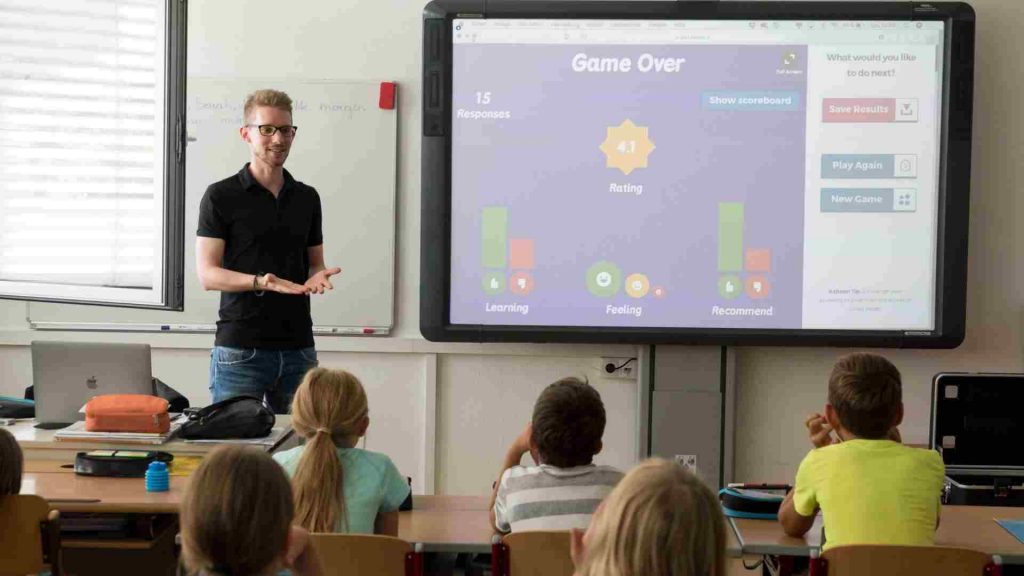 Some teachers will use more than just books and pencils to help your child learn. They may also be able to play games with them during lessons so that they feel as though the time went by faster and it was a lot of fun! If you want an instructor who is creative then choose one that uses technology, has plenty of resources at their disposal, or can bring in things other creative things if needed.
Once you follow these tips, you will be able to select the right teacher for your child and if your child cooperates with them then you would definitely see an improvement in their grades and overall education and learning experience.