At 4 years of age, children learn quickly. There are a lot of games and activities that you can do with your little ones that will help them develop various skills, build vocabulary and aid in the overall development of the child. Most importantly, all of the teaching ideas should be fun.
The Malaysian way of teaching a 4-year-old is quite exciting. It creates curiosity and interest. Once kids start making progress and are enjoying learning, they will be open to learning more. Listed below are some of the ways you can use to teach a 4-year-old.
Visit MR. DIY
MR. DIY has a variety of accessories that can help kids in the learning process. Children can benefit from unique DIY experiments and express creativity through coloring. There are so many entertaining and educational items that you can easily find at MR. DIY. Get your kid animals coloring book with Malay, English and Chinese names. Your little munchkin will have fun for hours and will also gain a lot of new knowledge. Moreover, there are many DIY projects that you can create with your 4-year-old. Buy all the stationery items from MR. DIY such as color pencils, erasers, and notebooks. They hold immense importance in child's learning.
Teach National Songs
Teach your kids patriotic songs like Saya Anak Malaysia, Chinese songs and more. Teaching national songs to your 4-year-old will give them a chance to experience pride for their country, respect their flag, and will make them grateful for the freedom they are enjoying. There are no other songs that can evoke the same emotions. It Is a very powerful thing to teach. Also, teach them to sing these songs with the utmost respect and ask them to feel every word. To keep them engaged, you can also use videos and pictures so they can relate to the feelings.
Explore the World Map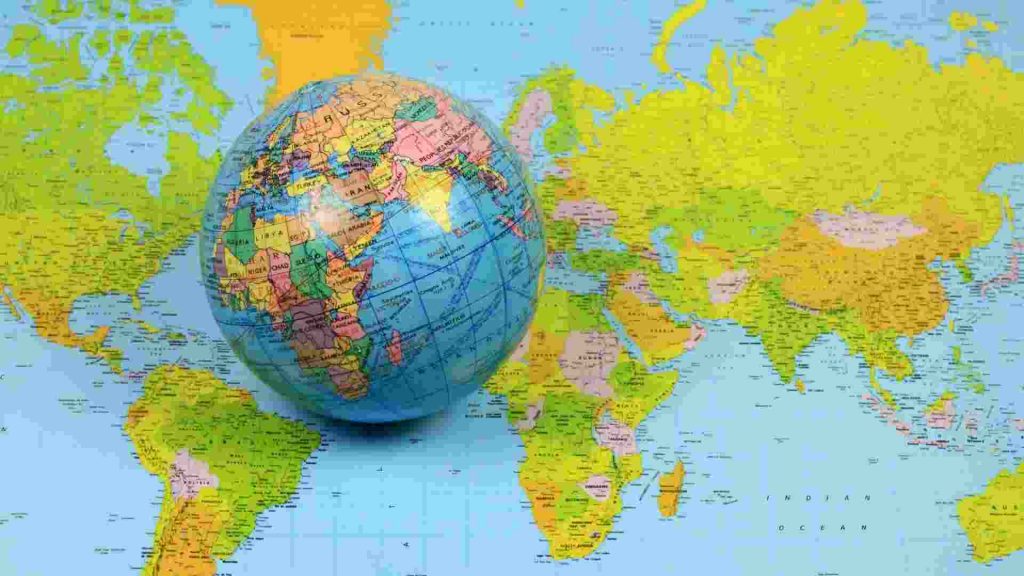 When kids have a world map at their fingertips, it opens doors to a lot of fun discussions amongst kids. Find some space in your home and consider hanging a large world map there. There are a lot of options available nowadays ranging from the movable paper world map to removable wall sticker. Teaching kids about different countries doesn't have to be boring. Turn it into an adventure activity. There are countless captivating ways to teach kids geography. Map out the global cuisines by going on a scavenger hunt or explore your family heritage through the map.
Watch National Geographic Channel Together
Parents must know that the National Geographic channel is a great platform that provides kid-friendly information and amazing educational content. The channel provides compelling content to keep children engaged with the natural world.
Teach Counting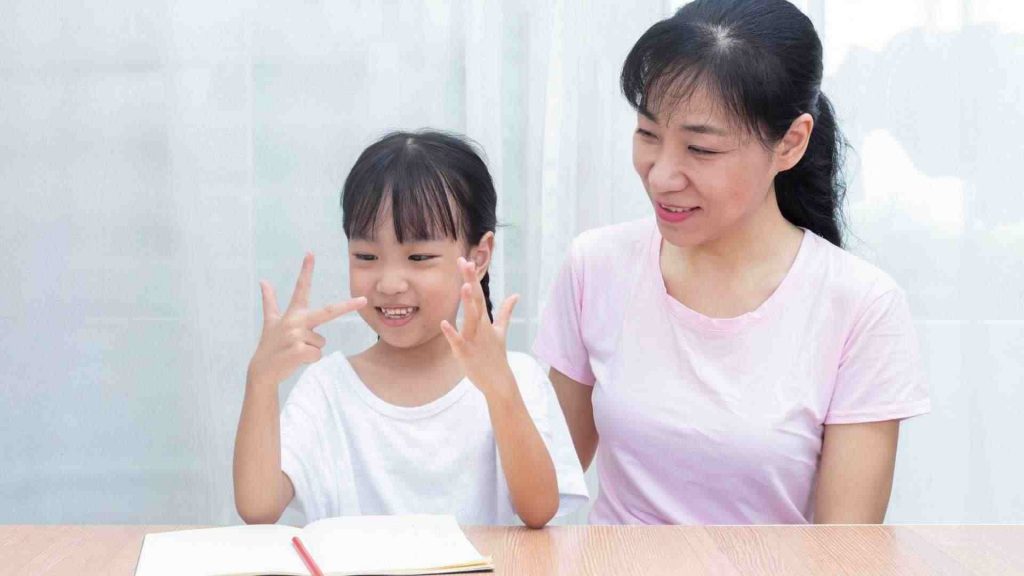 Introduce numbers to your kids at an early age as it will help them with maths in the future. Teach in a way that makes counting fun and easy. You can build counting opportunities in your daily life. Ask your kid to count the steps on the stairs. Similarly, while cooking, you can give them ingredients like beans to count.
House Chores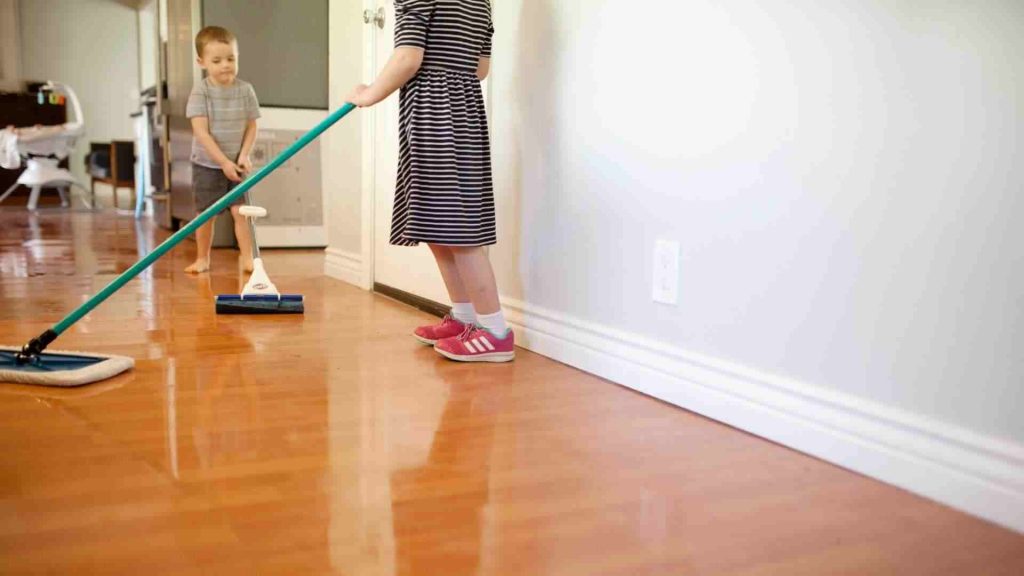 House chores can help with the curiosity and may build interest to the child. Show your child what kind of house chores there is, or better way, is to teach them how to clean up spilled water or toys which are not kept away. Ask your kids to clean or tidy up the place when is dirty or messy as it creates an awareness for them to not dirty or mess up the place. As people say "A messy room say a lot about your personality."