A shocking post that went viral on Twitter on the night of 19 January 2022 had grabbed the attention of fellow Malaysians. The viral post contains an image of a packet of plain rice with gravy and a slice of carrot.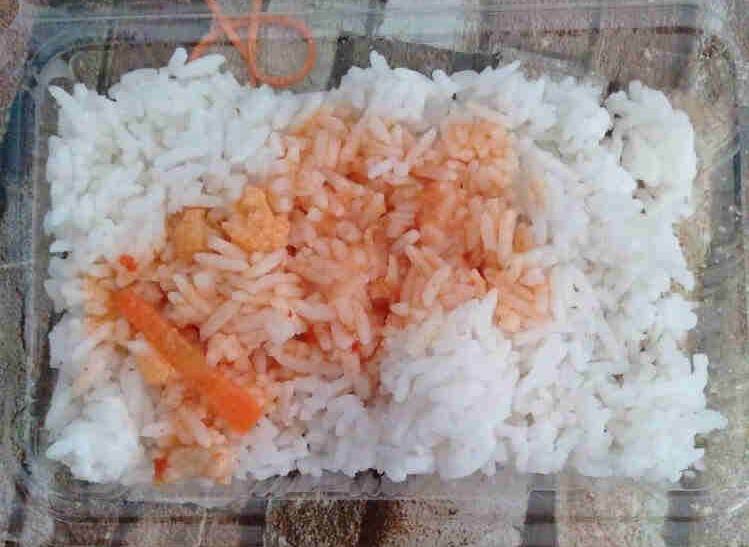 With comments such as "When kids said that food under the RMT program is not yummy, we told them to be grateful for the food but in this instance, whose food is this? The Chicken's?" Malaysians were enraged with MOE, as the RMT program is under the Ministry of Education where they offer food to primary school student who are mainly from rural and low – income groups to improve health, physical conditions and nutritional practices.
With this post, the Minister of Education, Dr Radzi Jidin took his Facebook page to ensure Malaysians that he will look into this matter seriously and guarantee that the welfare of students will not be compromised.
Balance meal for kids are essential, especially for the kids in their development age. Kids aged between 7 to 12 years need the most energy-boosting meals. And in that case, you will have to make sure you are limiting salty and fatty foods. Wondering what should be a balanced meal for the kids aged between 7 to 12 years?
For starters, you must know that there is 5 food group that is must to add to the diet of your kids. Let's list them down.
Fruits are a must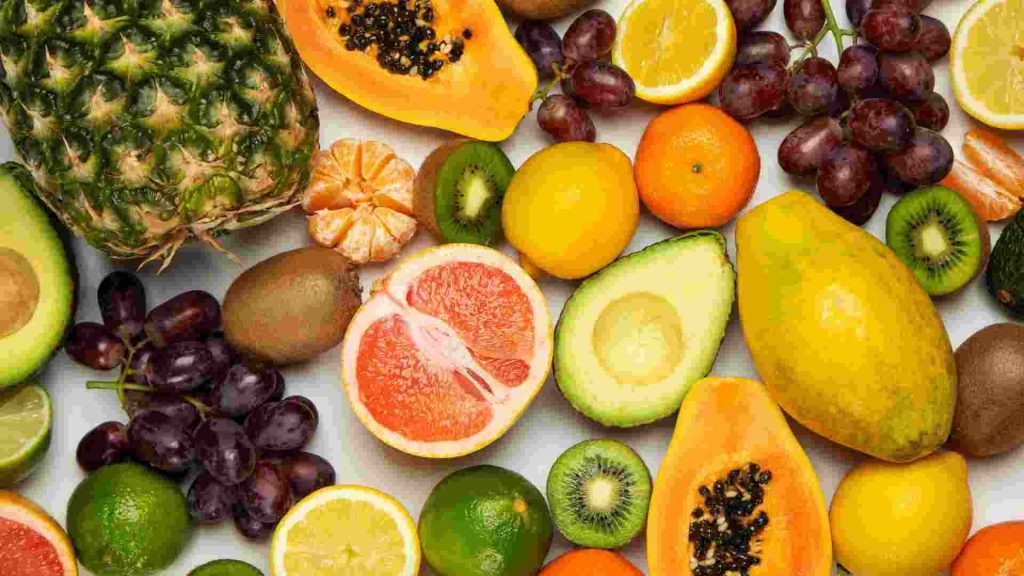 Add seasonal fruits to the diet of your kids. It can be oranges, papaya, apple, kiwi, and others. You must add natural sugar and fiber-rich fruits to the diet of your kids.
Vegetables for a healthy diet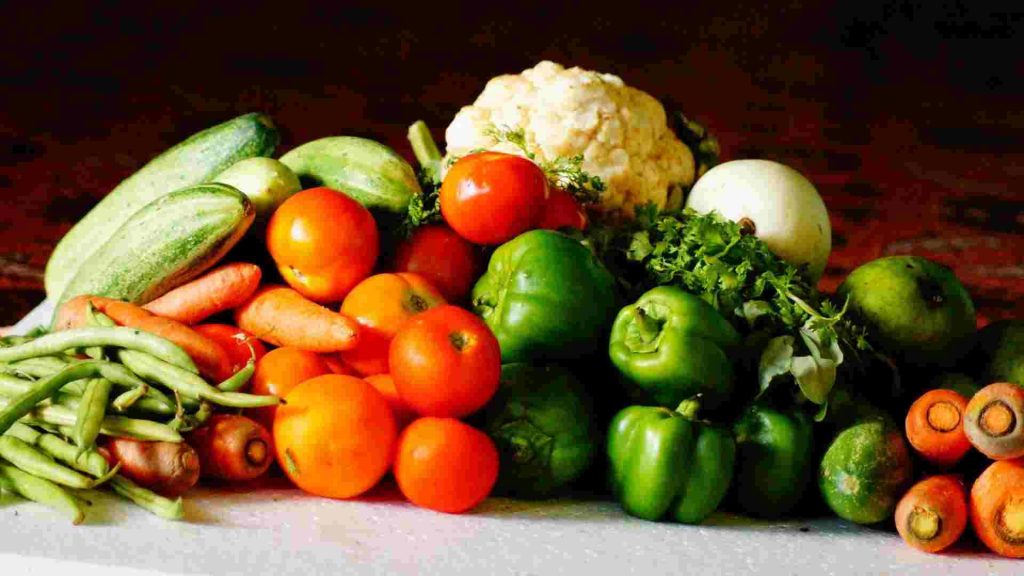 Kids don't like vegetables, and making them eat these vegetables is difficult. But what can you do in that case? Well, you can try adding them with grain foods. You can add broccoli to pasta or make sandwiches with these vegetables. It is important that you look for vegetable-related recipes that can excite your kids.
Grain foods for a filling meal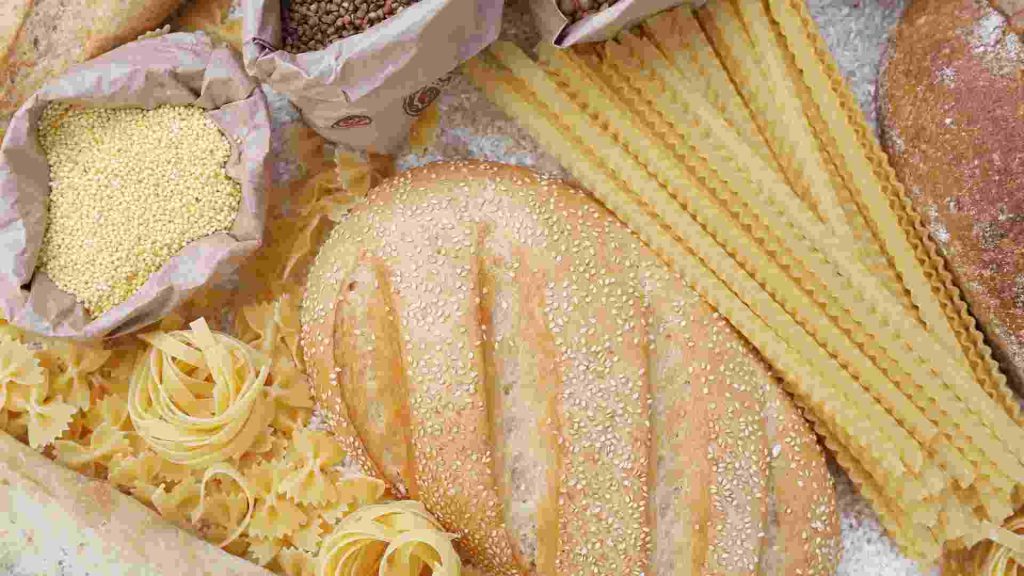 Pasta, bread, and rice are grain foods. What you need to do is to make sure you are giving grain foods to the diet. A portion of rice or pasta is important for the daily meals of your kids. It is important that you add wholesome food that fills up the stomach and keeps your kids energized.
Protein portion is also vital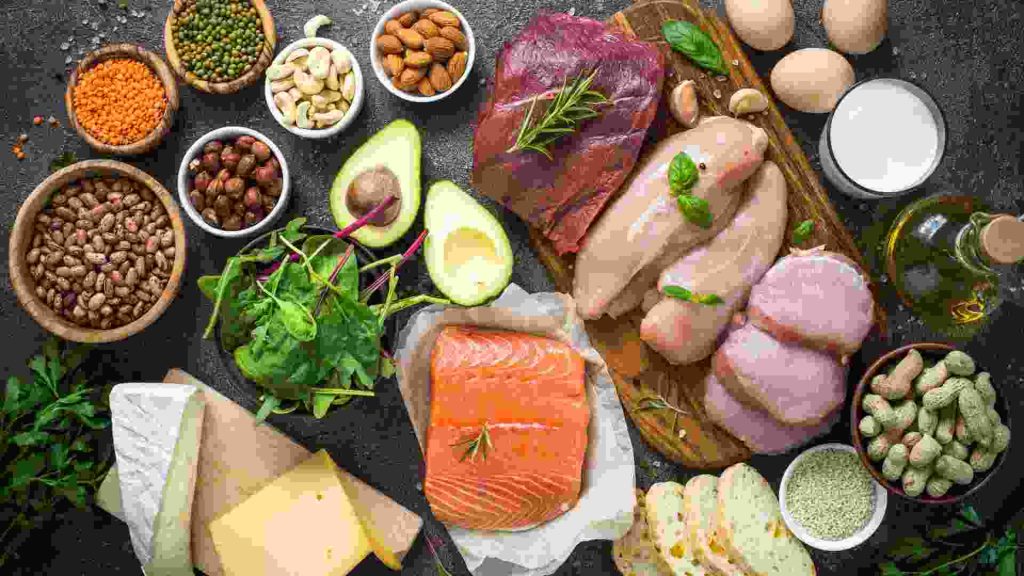 Chicken, beef, eggs, mutton, and fish are what your kids need a lot in their developmental stages. Adding a portion of protein is highly recommended. Make sure you are switching up between beef, mutton, fish, and chicken. Too much of anything is not recommended.
Dairy is also important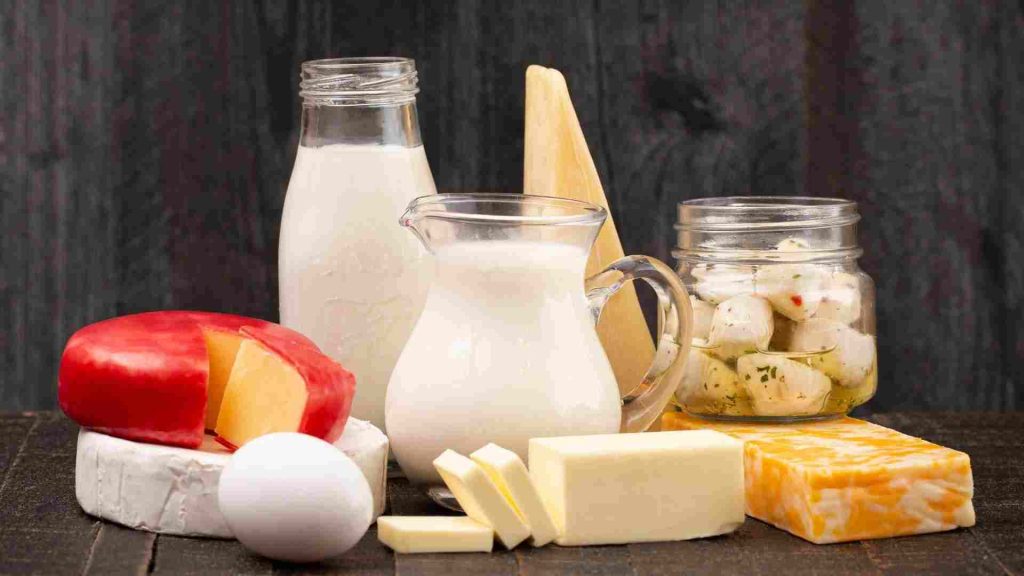 Lastly, you need to add dairy to the diet as well. However, it is important that you are not adding the full cream and high in fat dairy products daily as it can result in obesity. Make sure you are providing your kids with reduced-fat dairy products to ensure they are getting the essential portion of diet in their balanced diet.
Make sure when you are preparing the meal for your kids, you add some portion of all of these good groups. There are numerous options that you can add to the lunch box for your kids. You can make the boring meals exciting by adding a few colors and shapes to them. You can start with adding veggies cut in various shapes to make the food look good and to make sure your kids are eating something healthy.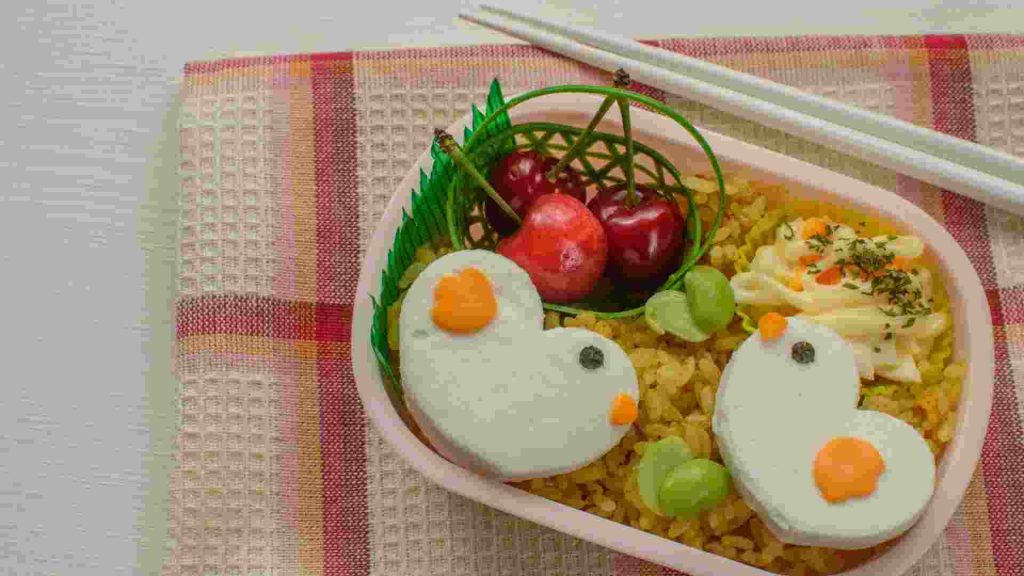 Make sure you are creating a diverse menu for every day, so your kids enjoy eating food every day. Adding fruits and veggies to the diet is important. And for a snack, make sure you are not giving your kids highly salty and sweet processed food, as it can make your kids lazy and lethargic. Give your kids filling food that is healthy as well.