The truth is that a baby starts communicating as soon as he/she is born, first with cries and then with gestures. However, parents can wait for them to start speaking. While no one can rush that journey for a baby, you can certainly train your little munchkin to speak. Here are 10 things you can do to help your baby develop speech and talking skills:
1. Talk to Them
This is most probably the first and the easiest thing you can do to help your baby speak. When babies hear a language, they learn it. However, you must know the difference between real language and baby talk. While baby talk is also good, make sure you speak in real words and full sentences because ultimately the language you use will be spoken by your baby.
The way we talk to our children becomes their inner voice.
2. Read Books Together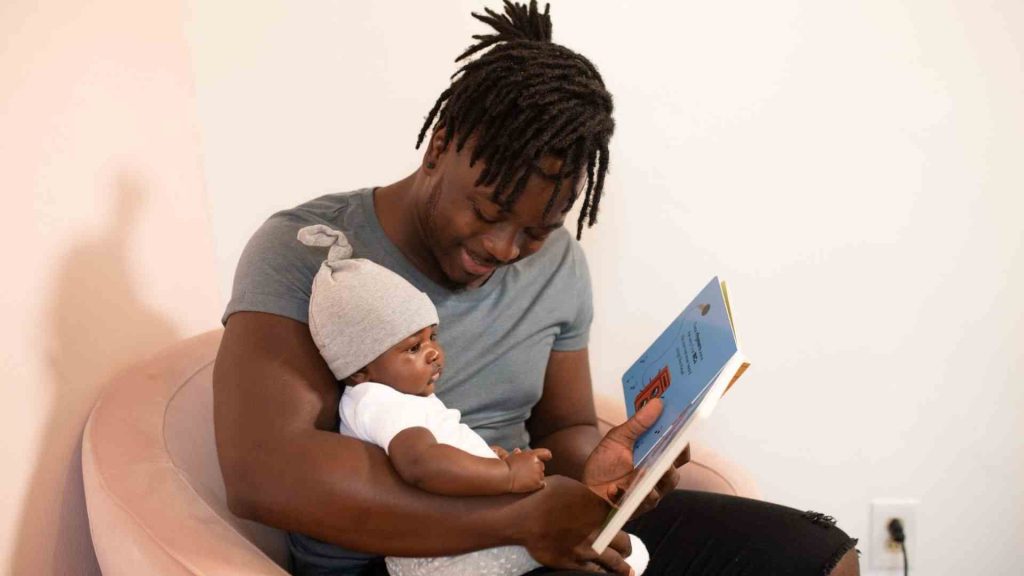 Read stories to your baby and make sure you point out the pictures. Name all the things you see and then describe them. Pause at the commas, stop when the sentence ends, and read clearly.
3. Narrate the Day
Take the training to the next level by narrating the day to your baby. The formal term for this 'talking out loud' about everything you are doing is known as 'self-talk'. However, in this case, you are not talking to yourself. You can talk to your baby about anything, for example what you are preparing for lunch or describe how you are cleaning the wardrobe etc.
4. Let The Baby Lead the Conversation
If you see your baby's attention is caught by something, turn the conversation to that thing. The quickest way to engage your little one is by talking about things that interest them.
5. Play with Sound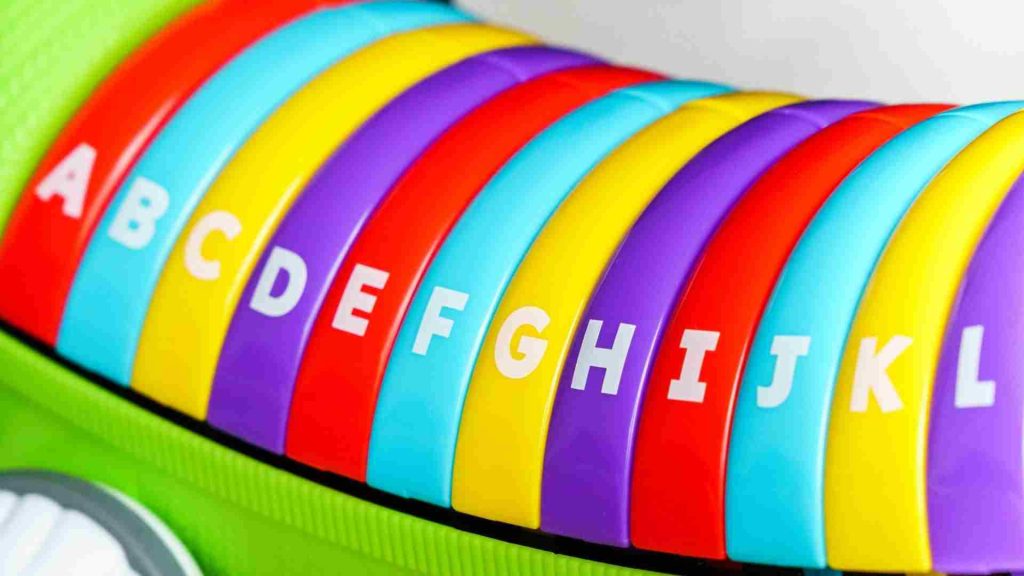 Did you know that babies are already learning beats and rhythms when they are in the womb? This makes songs and music an excellent way to enhance your baby's talking skills. Sing poems, clap, and don't forget to make funny noises and animal sounds.
6. Give and Take
If you want to train your baby to speak, make sure it's about giving and taking. A conversation is a two-way street. It involves talking and listening. Interact with your baby as you would with anyone else. Look into their eyes, ask questions and then wait for the response.
7. Get Out and About
Go outside, so your baby can see new things. Visit parks, zoos, children libraries and more. Set up play dates with other children as it will allow experiencing a conversation with someone their age.
8. Treat Ear Infections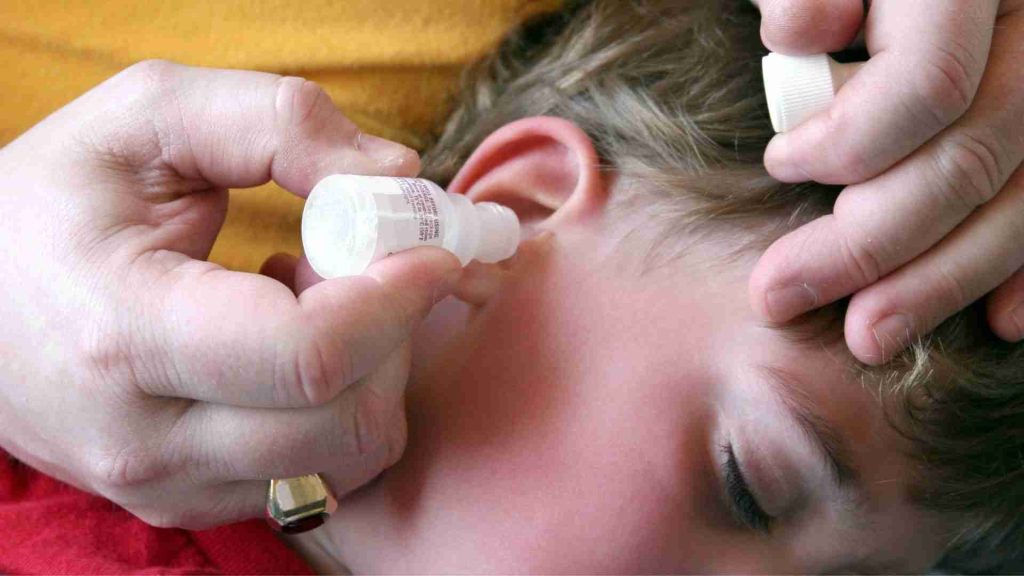 An unattended or poorly treated ear infection can cause hearing loss which can impact speech. If you see any signs and symptoms of ear infection in your child, get it treated quickly and thoroughly.
9. Give Them Feedback
One of the best ways to train your baby to speak is by giving feedback. Celebrate little success and acknowledge their efforts. Clap for them or do a happy dance.
10. Change your Pitch
Talk softly when inside, be a bit louder when outside. This way your baby will practice different sounds and pitches.
Not all child have the same progress. However, after trying all 10 pointers above and your child is still unable to talk or speak, you may want to seek assistants for your child. Consult a child developmental centre and ask for an assessment for your child.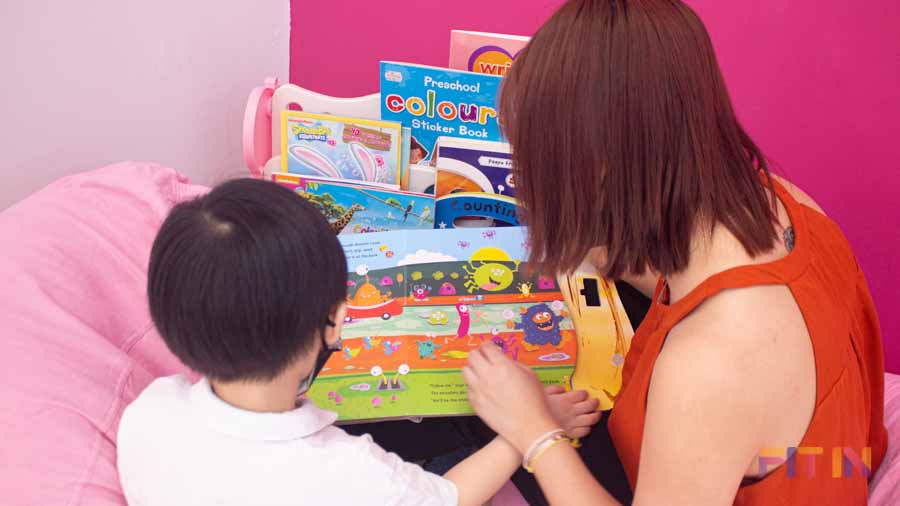 FIT IN Child Developmental Centre is one of the many centres that provides assessment test to detect speech delay and kids behaviour problems. Visit their website https://fitin.edu.my/ or contact +60 12-213 6788 for more information.