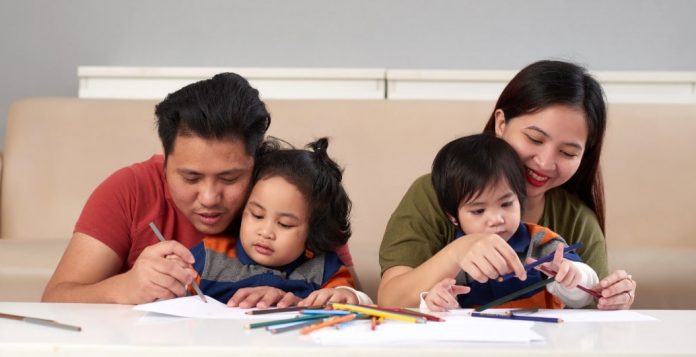 There is nothing on earth more special than raising a child. With all of its ups, there are almost certainly going to be some downs. It truly is inevitable, and one of the most frustrating for new parents is when they think that their child cannot talk. As a new parent, you are taught that growth milestones are the best indicator of how your child is progressing.
So, it is perfectly natural for a parent to be concerned when their child has not began talking by age 24-months. While every child is different, most children do have a growing vocabulary by age 24-months. So, if your child doesn't seem to be progressing beyond the babbling stage by 24-months, you might consider doing something about it. For this article, we put together a list of things that you do. Just remember that not everything will work, but, we hope that something we have in this article might help.
5 Things to help your child begin to talk
#1 Set up opportunities for them to speak – When a child in young pointing is one of the best ways that a child can communicate. However, if you want to help them to be able to talk and express themselves with words. By not giving what they are wanting until they use words this will help them associate the need to use words in order to get what they are wanting. The more you do this, the more likely they will start progressing more after a while.
#2 Encourage them to better their language skills – To help your child to learn to talk you should always encourage them to continue to move forward. It is important that they reach every skill level in succession, do not try to move them ahead without first having them master the speaking skills at that specific level. Use bigger words when speaking to them in order to help them understand the use of the larger words. Use positive reinforcement, and try not to encourage them by using negativity.
#3 Start a journal to record progress – Most baby books have places in them for you to jot down words and other milestones that they have reached. By writing everything down you can help to encourage them and positively help them to be able to naturally begin to speak more and that will lead to more growth.
#4 Set aside at least 30 minutes – With today's busy life most families don't have a whole lot of spare time on their hands. However, you really should set aside at 30-minutes a day that you can work with them and encourage them to speak more and more. By actually setting aside the time, you are also demonstrating your desire to help your child to grow.
#5 Read with them – Another way to help encourage and help your child grow verbally is to read with them a little every day. Reading age and reading level books according to their development is key to being successful at helping them read more and more.
At the end of the day, the most overwhelming key to a child's success is the positive involvement of parents.

-Jane D. Hull-
Not all child has the same progress as they have their own timeline of progress and late in speaking or talking does not mean they have a serious problem. However, after trying all 5 pointers above and your child is still unable to talk or speak, you may want to seek assistants for your child. Consult a child developmental centre and ask for an assessment for your child.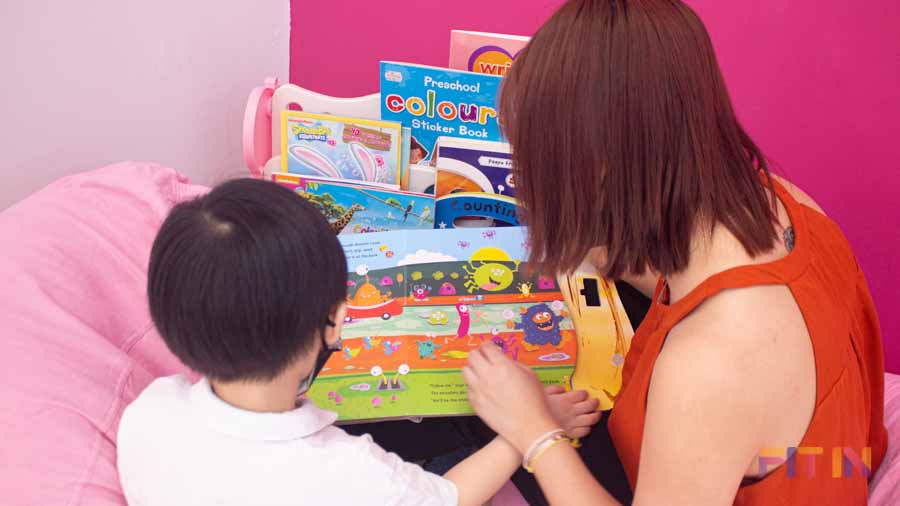 FIT IN Child Developmental Centre is one of the many centres that provides assessment test to detect speech delay and kids behaviour problems. Visit their website https://fitin.edu.my/ or contact +60 12-213 6788 for more information.