Flash card may sound a bit old-school comparing with current technology o teach children. Nowadays, Children born into a world where we're all genetically attached to our phones and tablets only which makes sense to favor utilizing technology as a way to begin imparting their life lessons.
However, phones and tablets have their own limitations that they can run out of power entirely, they are easily fragile and dropped in the fumbling hands of small children who have just been distracted by the dog running through the living room. Beside that the ultraviolet light provide from the display may harm your kids' visions due to the long hours usage of it. Worst of all, they don't create any real interaction or engagement between parent and child.
Hence, flash card come into handy to solve all these problems.
1) They are cheap and powerful.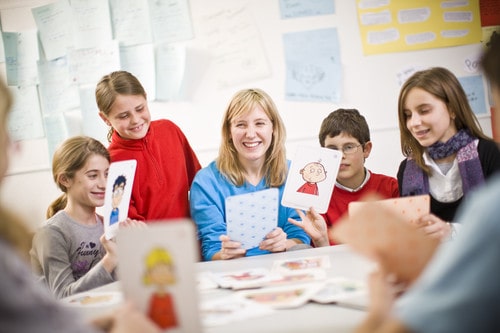 The relative costs of flash cards over books and digital classroom content are clear. The most basic version of flash cards for language learning is target language on one side and your language on the other. A simple and effective way to boost your kid's vocabulary. You can use them to increase your child's brainpower; language skills or maybe distract your kids from others things.
2)Gotta catch 'em all!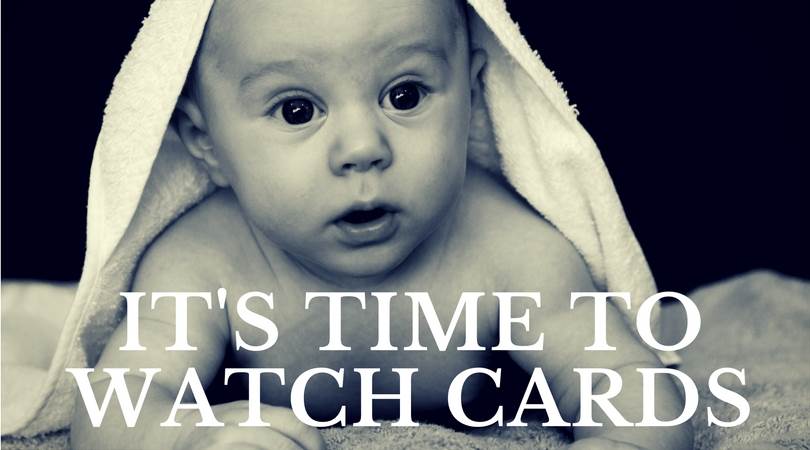 For example, the Pokémon card and poker in our life, people love cards. Flash card are tactile and physical, you can spread them out on a table, flip them and shuffle them. They are ideal for idle hands and idle minds too. They are a great way to conquer the most stubborn of younger child. Where the picture on the flash cards is cute, striking and colorful illustration, children are more inclined to remember said image and thus associate it with the words you are helping to read and with the sounds you are helping them to speak. They tap into a young child's most prominent attribute that being sight and utilize visual stimuli to begin developing other important traits. By repeating using them could naturally improve understanding and start to build memory of your child.
3)Multiple modes of play and learning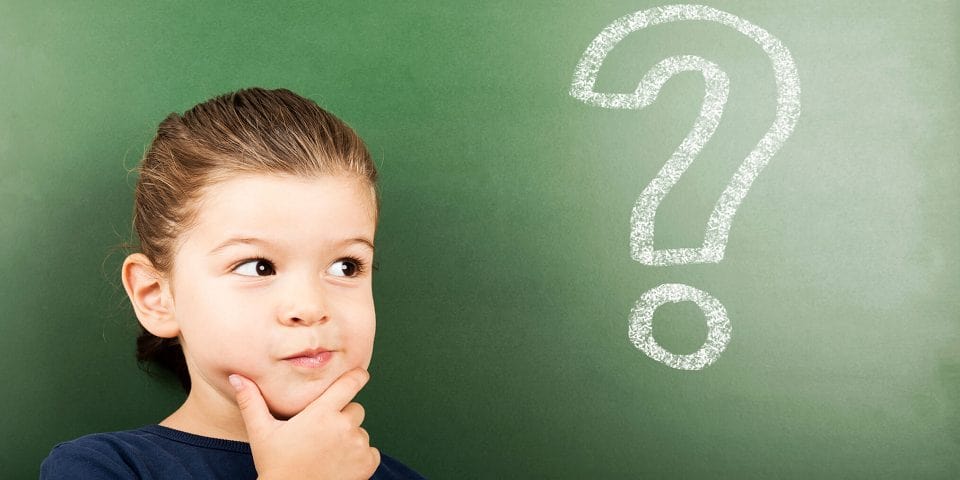 Playing flash card doesn't mean you could just leave the cards to your kids and you can go and watch your favorite movie.
The most important factor in the use of flash card is you as the facilitator, it is your responsibility to guide the lesson. The flash cards are the visual aid, but you're very much the teacher. But with an effective set of flash cards, the education can be easy and fun for both you and the young mind you're developing. This could enhance your child visual memory and ability to understand and also improve their knowledge.
So whether it's for learning numbers, letters, shapes, animals, emotions or colours. Here's a SHOPEE shop which sells all of it with good customer service, high quality and lowest price. Check out the entire range right HERE OR buy it at Home & Co Malaysia.