It's no secret that food can be pretty pricey, regardless of whether you're in college or not, so here are five money-saving tips to help you satiate your appetite without burning a hole in your pocket.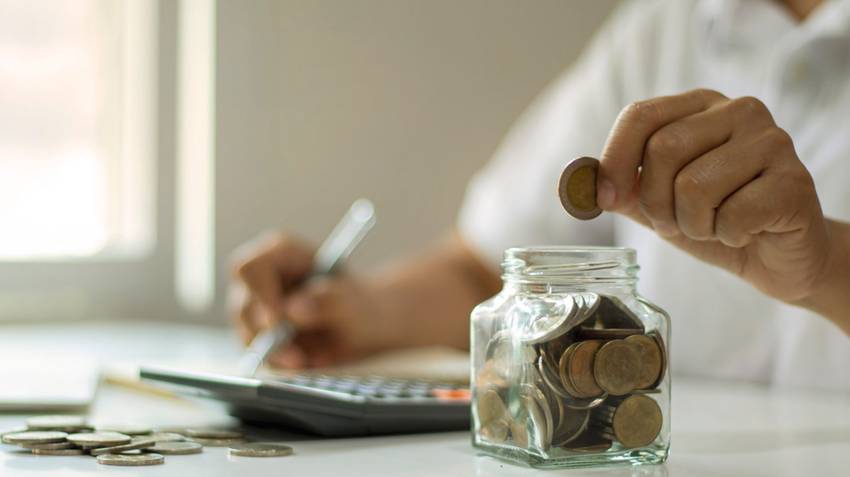 1. Bring your own food
This one is pretty much a no brainer. We all know that it's definitely more cost- effective to make your own food rather than pay for a 20-ringgit meal at that high class outlet near your campus. Try to make something that is more lasting like bread, or just reheat some leftover dishes in the morning and bring it to college! It's way cheaper than chap fan anyway.
2. Potluck parties
What my course mates and I would do is buy a ton of ingredients with our compiled money and make our own tuna sandwiches in the classroom. You even have the added benefit of having control over how much salt/sugar is going into your diet! It is super fun, cheap and you get to bond with your buddies over it! Triple win.
3. Limit your weekly budget
If you work part time and still receive a weekly allowance like me, it is quite easy to use it all on food because you think you have the money. However, it is best to impose a certain amount of money–let's say 50 ringgit per week on food, which is honestly more than enough and it will help you cut off the things that are unnecessary. Yes, you don't need that venti green tea latte from Starbucks. Walk away.
4. Supermarkets
There's a Cold Storage near my campus in Jaya One. I know you must be thinking, "WHAT?! Cold Storage? Things are super expensive there!" On the contrary, it actually isn't. Sometimes I'll buy a cup of instant ramen noodles for lunch, and it costs only RM1.45! The same cup of noodles costs nearly RM4 at 7 Eleven! Okay, so it's isn't the healthiest of meals, but when you're a young, poor college student, you do what you have to do right? Look for bargains like that in supermarkets or mini markets near your campus.
5. Don't limit where you dine
Hawker food will always be cheaper than any restaurant you'll find around campus. So, if you have long breaks in between classes, drive out to a coffee shop nearby and eat! And if you're super cheapo and kiamsiap like me, park in a place that is not metered before you go out to lunch, that way you can save the hassle of paying for parking twice.

Anyway, what are your best money saving tips for college? Share them below!
Written by: Peh Xin Ying