Hey there, I am Jin Yi, a 3rd year undergraduate student and my major is decision science a course where offered under the School of Quantitative Sciences (SQS). Well, I'll be writing on what you expect when you enter UUM, and in general, also other public universities in Malaysia.
From the viewpoint of mine in UUM, the university area is huge and there are many faculties that may be of interest to you guys out there, to name a few, Islamic business school, school of applied psychology, social work and policy, school of Business Management, School of Computing, School of Creative industry Management & Performing Arts, School of Economics, finance & banking, school of government, school of education, school of law and others.
To enter UUM, there are a few "routes" or entrance mechanisms, three more common ones are:
Malaysian matriculation (I'm sure SPM students are aware of this, but if is your first time hearing of, it's never too late to Google it up)
STPM (Danger, sit for it at your own risk)
Program Asasi (It's a "fast track" program to enter public university, some as short as 8 months. A preparation program before starting of degree)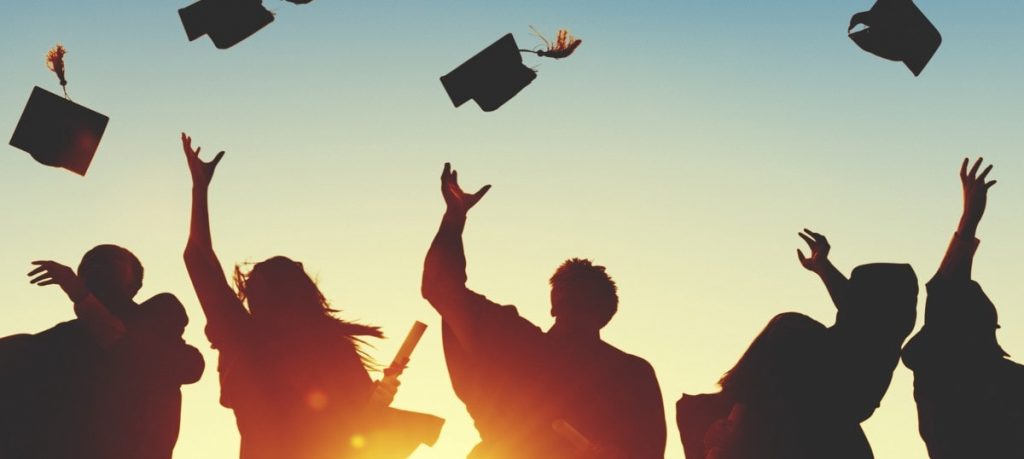 What goods about UUM?
You will enjoy a university life in campus. (UUM is too huge that you wont be finished exploring until the end of the sem.)
No need to find any rental yourself. (UUM already provide student accommodation)
UUM have a Mall. Yes a mall where you can get anything from A to Z, and there is a karaoke.
UUM public transportation. (However, take notes to take the bus early or outside peak hours because of the traffic of people using.
There are a lot of wild animals around the campus. (There are Ostrich, Monkey, deer basically a small zoo)
There are many entertainment event was held all around the year
The food there are cheap and delicious
The facilities there is sufficient for students who are planning to study there (the student accommodation is a room for two single beds, and there many places for study. There are many courts for tennis, basketball, bola tampar, badminton, squash, gym, swimming pool, kayak, go-kart, futsal, football.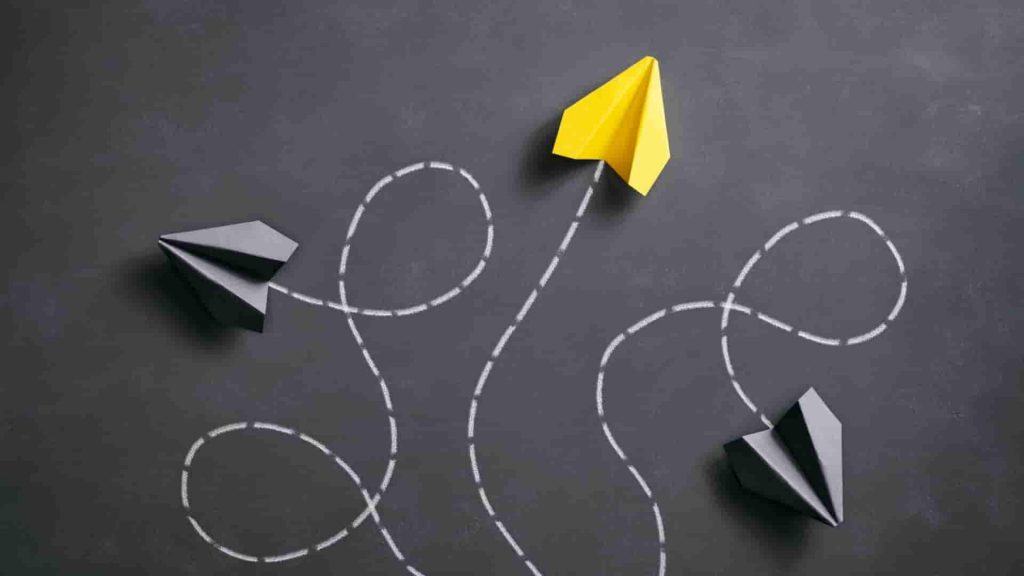 There are few tips for taking bus.
Route A ( Tradewind, TNB, Proton, MAS)
Route B (MISC, TM, Sime Darby, Grantt, Petronas)
Route C (Muamalat and YAB)
Route D ( Bank Rakyat and SME Bank)
Route E (Dewan kuliah gugusan 7)
Noted to every student who are planning to UUM, please take note about the bus time schedule and also the correct bus. Please bring Umbrella whenever with you as the building are very far apart from each other. Last but not least, let's enjoy the university life in UUM!!!