In the process of learning Physics, it is always recommended to learn from experiments and demos. This is mainly because Physics, which is full of boredom, can turn out to be so lively by doing experiments and demos. Physics plays an important part in our daily life and most of the events we encounter in our lives are heavily linked to physics theory.
Mr Ivan Soh getting ready students for Physics Demo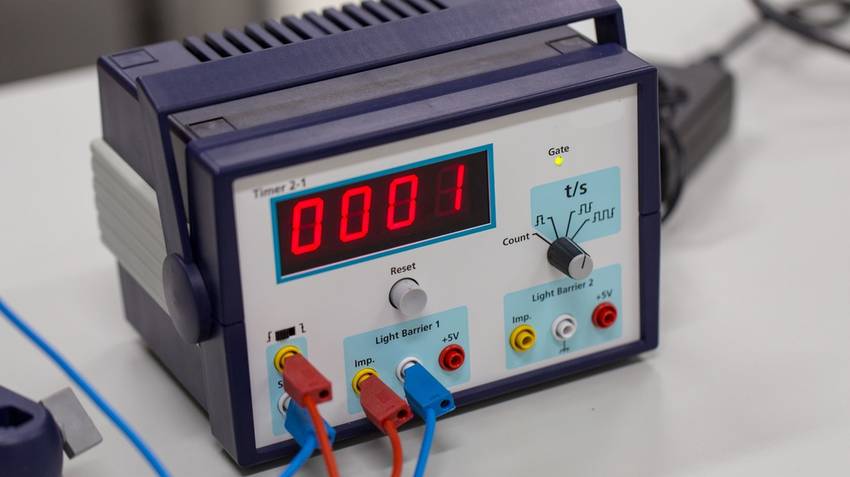 Here is one of the most famous Physics experiment that you can easily find it online.
Most of the people or students might have watched it before but not all of the students have tried this. I would call this experiment 'The Flying Teabag'. In order to do this experiment, there are 3 simple instruments we have to get ready, which are lighter, scissors and a box of BOH tea. Also, this experiment will be done in 4 simple steps.
STEP 1
We have to cut the top of the teabag to remove the tea leaves from the teabags. *Do not waste the tea leaves. Pour them into a cup and make a cup of nice tea later in order to celebrate the successfulness of your experiment. 😀
STEP 2
After that, we have to make the teabag stands. Make sure the teabag can stand steadily now. Steadiness of the teabag can determine the failure or success of your experiment.
STEP 3
Thirdly, use the lighter to set up fire on the top part of the teabag.
STEP 4
Finally, you will see the burning teabag burns into ashes and stay rising into the air. If it didn't, try it again. Einstein never succeed in his first invention of light bulb too.
Stuff you need for the flying teabag experiment
Cut the teabag and pour out the tea bag
Light up the edge of the teabag with a lighter or match
Wait for the teabag to fly
—
Students at VBest with Mr Ivan Soh
Burning the Top of the Teabag
Flying Tea Bags Similar to Hot Air Balloon
Why is this happening? This is because when the fire is set to the teabag and started to burn, the air inside the teabag is much hotter compared to the air surrounding the teabag. This made the air becomes denser in the teabag compared to the outside. Therefore, the burning teabag is able to rise to the air!
About Mr Ivan Soh
Mr Ivan Soh is very passionate in teaching Physics and Sciences at VBest Centres. He believes in inspiring students to love the subject and great results will follow. Interesting experiments help to spice up the lesson and improve students' understanding.
He is also an enthusiastic about website and mobile apps development which involve of logical thinking that similar to Physics.
+6017-6618180
@cheehong_soh