Over the last year, school-going children have been on edge, never really knowing how their academic year was going to plan out. Due to the Covid-19 pandemic has wreaked havoc on their academic journey on every level.
The SPM examination will now be held on Feb 22, 2021 after being postponed twice – first from Nov 16,2020 and later from Jan 6,2021 which was announced by our government.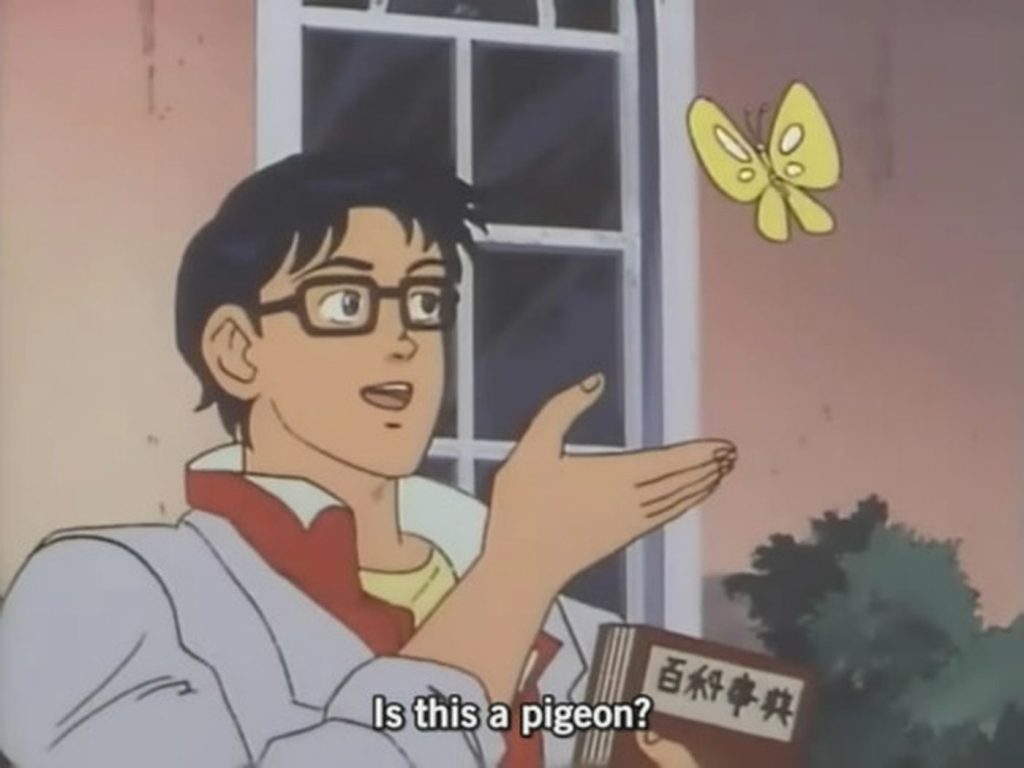 These shifts alone have hampered teaching schedules and left many students feeling anxious and ill-prepared to sit for any paper. Parents are worried about their children future due to the uncertainties of schedule and the long ill-prepared mentally for the coming exams. This could cause our children mentally break down because of the uncertainties and the extra stress that had been applied by the situation of the current covid 19.
What are the difficulties that students will face during their journey during SPM?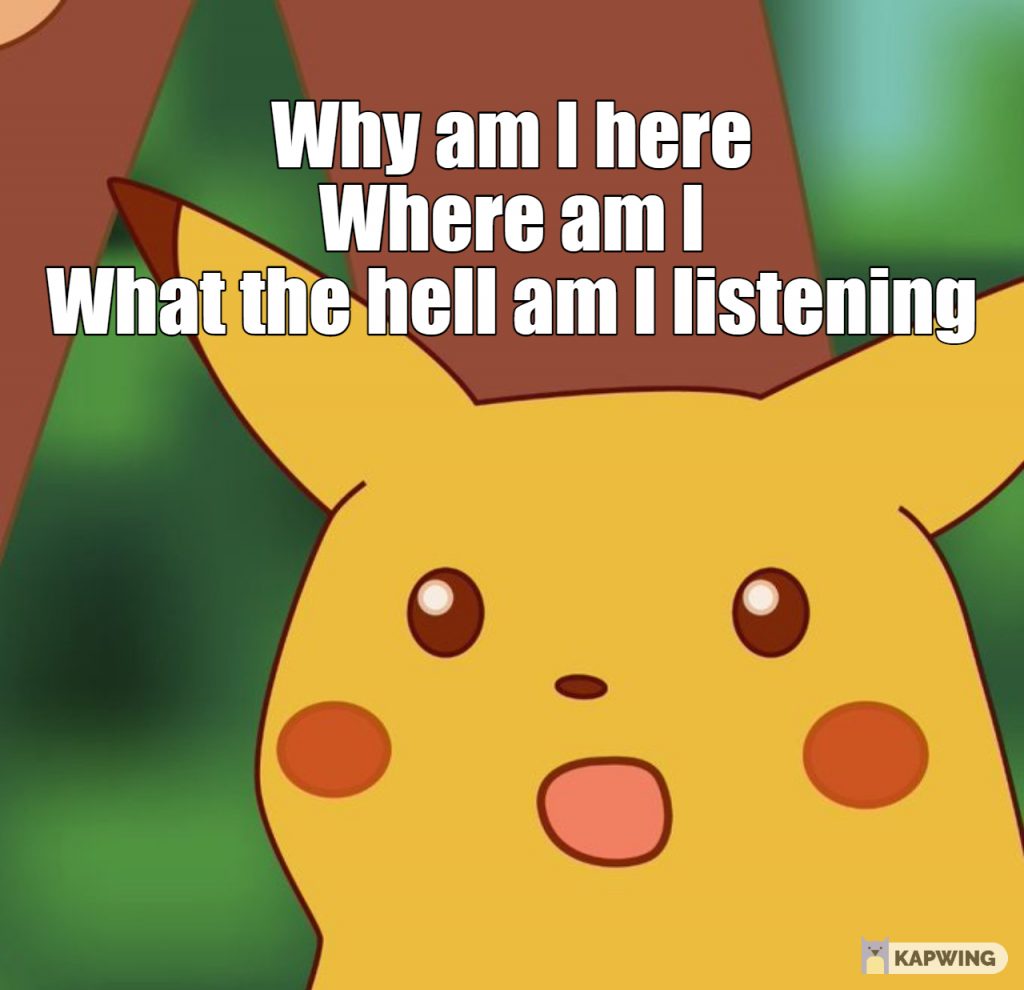 Because of the pandemic, classes are now conducted online. Every students should have a pc or laptop that equip with a webcam and microphone. The equipment itself are expensive as parents will now need additional cost to buy their kids a laptop or pc in order to have classes online. Besides that, internet is also a concerned for them to have a stable connection to have a proper class going on. The cost of these setup are not cheap which are needed at least Rm1500 for a useable pc and a stable internet connection for the student to have class online. This will bring difficulties to household who couldn't afford to have a pc and internet connection.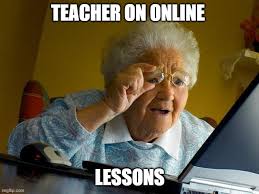 Even though the students can access to the online class, sometimes the connection are poor because of unstable connection or rural area. Hence the students sometimes may not learning well on online classes compare to face to face education. Furthermore, the lack of interaction between students and teacher will also affect the learning progress of their students. Some teacher are facing difficulties as they do not familiar with the use of technology which would confuse the student and made the classes bored and difficulty to handle. The students are required to stay in front of the pc whole day while listening to their teaching talking to themselves as teacher couldn't focus on any student for the problem they have. Because of that, the class become bored and less attractive for student to immerse themselves to the subject.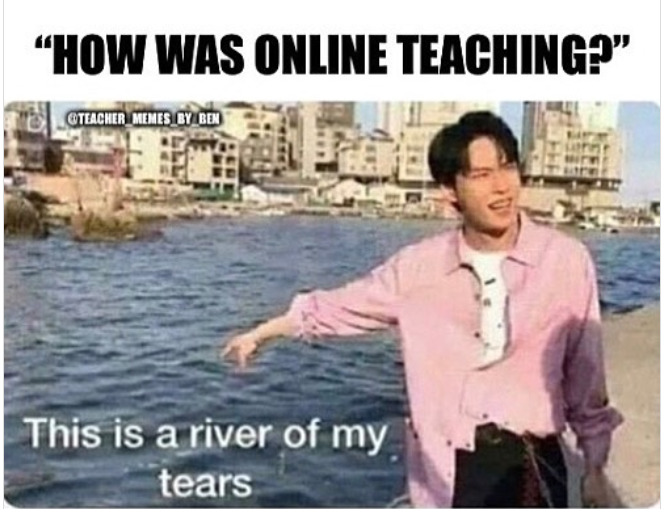 When classes ae conducting online, students are required to join the classes in one group and the teacher will not be able to teach or observe any students who couldn't follow up with the classes. Hence student will face difficulty in the learning and understand the subjects. These problems are a main issue and government need to take action to help our future generation to get a proper education during the pandemic.
what should the SPM candidates do?
Students should ask for help from their teachers and parents. There are many reasons that as a students will escape their online class and failed their coming SPM paper. Students should be discipline enough for them to study for their own future. Parents should supervise and give advise regarding about the important of the education that their future will be heavily affected by their results of choosing a good school. Parents can use some strategy by encourage their children to know what they are doing now and learn the way to study themselves independently.
Students should ask for help from their school when they couldn't afford a proper equipment to attend an online classes. Government and many other NGO had donated out computers to help the students to access to the classes. Even though, students do not understand the subject, they should ask question or may private message their tutor for the question they do not know. Current technology on social platform are easily accessible as student do not require a lot of cost and effort to communicate with others compare to the older generation.
---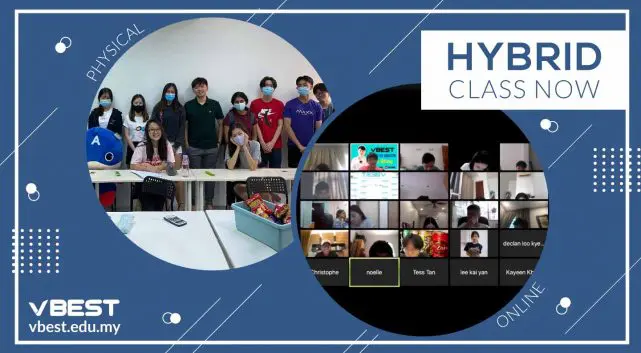 For the coming SPM, if you couldn't keep up with the pace, apply for tuition or revision classes online! A private tutor could help a lot especially the classes are small enough that the tutor could find out where is your problem and weakness to tackle! Find out more information on Vbest Tuition Centre via this link.
We provide the best education support for students who are facing difficulties. Please do not hesitate to contact us.